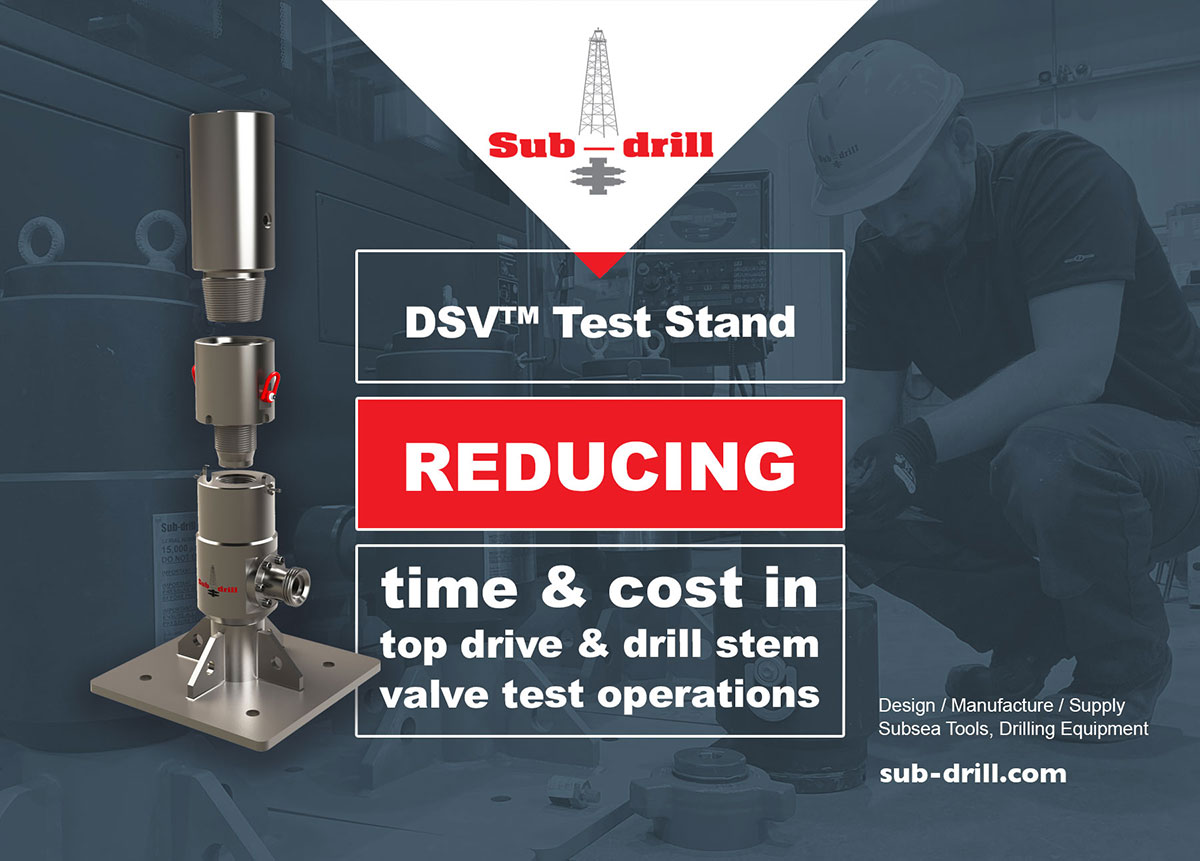 ---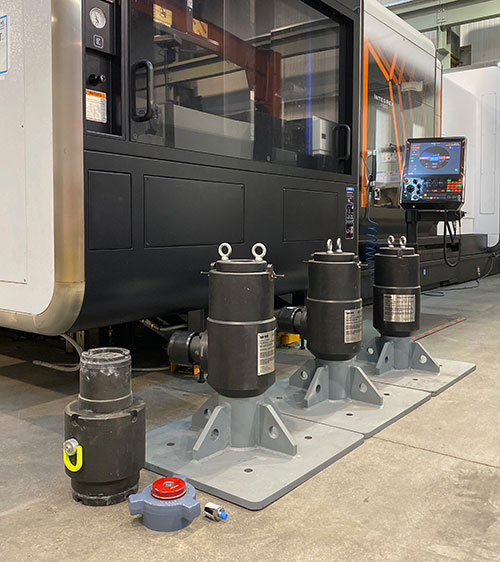 Another Sub-drill DSV™ Drill Stem and Top Drive Valve Test Stand ready for delivery to our Global Client base
---
Since introduction in 2003, the Sub-drill DSV™ test stand has become the test stand of choice worldwide for clients looking for a field proven solution to help minimise time and cost while meeting well control equipment testing compliance for testing of Top Drive and Drill Stem valves.
Drill stem valves facilitate safe well control and are a critical part of the safe operation of the drill stem; testing these products is vital to the operational integrity of the drill stem. The DSV™ Test Stand provides a quick, easy, pre-defined and safe method of testing top drive and drill stem valves before installation in the string, without requiring the use of Rotary Table, Rig Tongs or Iron Roughneck. 
Sub-drill continue to invest in all of our products and respond to client feedback with innovative solutions. Some recent feedback from a client led us to enhance our top seal design to increase low-torque performance for ease of use by rig personnel, and also by offering a pressure relief valve system, supplied as standard to new units or retrofitted to existing units where required.
"With nearly 30 years in business, Sub-drill is a proven and trusted manufacturer and supplier of rig floor, drill string, and downhole subsea tools and drilling equipment to the global energy industry. Our DSV™ Test Stand is designed with efficiency, speed and safety in mind, and represents one of our many innovative tool solutions available. With a compact design, easy storage, handling, setup and safe operating procedures, the testing of top drive and drill stem valves can be carried out quickly and safely off-line in parallel with BOP testing or drilling. It's estimated that the operator will save approximately 2-3 hours during a routine rig BOP test. Field-proven and engineered over many years and certified by third-party DNV design verification, our DSV™ Test Stand is the best solution available on the market today … commented - Jim Inglis Commercial Director.
The DSV™ Test Stand is manufactured by Sub-drill in Aberdeen, Scotland. DNV 3rd party approved, the test stand is now widely used onshore and offshore on drilling rigs, vessels and platforms worldwide.  
Features and Benefits
• Offers significant cost benefits while providing unique design and safety features to protect rig personnel  
• Testing can be carried out quickly and safely off-line in parallel with BOP testing or drilling 
• Compact design means easy use and storage allowing readily available onboard rig testing 
• Low torque design enables make-up and break-out of crossovers and valves by chain tong 
• Interchangeable crossovers available for all types of API and Proprietary connections
• 15,000 psi maximum working pressure 
• Safety non-rotate feature 
• Fully engineered and design verified by DNV
• Available with optional test pumps in both single hi pressure, and also dual hi/lo pressure configurations
Please contact Subdrill for additional information on our DSV™ Test Stand - Field proven use, fully engineered design backed up with 3rd party design verification, and a motivated Sub-drill team dedicated to offering the finest customer service and support, ensures we are proud to offer a safe quality product for critical testing operations, and which we believe to be the finest available on the market.
Visit our DSV Test Stand page.
---