Vort-X™ BOP / Wellbore Jetting Tools have been developed as the next step in the evolution of effective wellbore cleaning and debris removal. The unique Vort-X™ BOP / Wellbore Jetting Tool range has been created in conjunction with our field proven Bull Nose Jetting Sub.
The Vort-X™ BOP / Wellbore Jetting Tool can be run on its own or combined with our Bull Nose Jetting Sub and creates a fluid vortex which pulls debris out of the BOP Ram cavities and forces it upwards. Due to the unique design of the tool it can be run at much higher flow rates compared to conventional designs allowing an effective cleaning or debris removal operation to be carried out.
The additional jetting ports installed in the top of the Vort-X jetting tool provide increased flow rate, turbulence and creates a vortex to force cuttings back into the flow path so they can be carried upwards towards the surface.
To maximise debris removal from the BOP or Wellbore we recommend running the Vort-X™ jetting tool with magnets as part of an assembly. Please contact us for further details.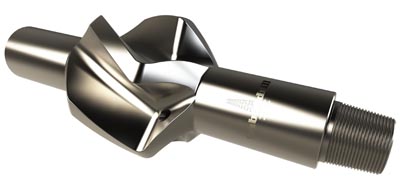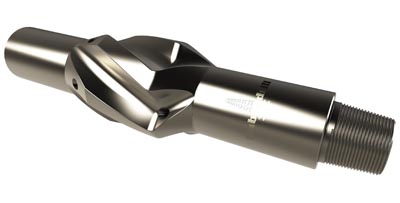 • Creates a Vortex that pulls debris out of BOP cavities
• Cost Savings - Reduced Operating time, Maximises Riser and BOP Cleaning Efficiency
• Effective removal of Mud and Cutting Debris to help maximise production efficiency
• Larger OD Sleeves provide effective riser cleaning / jetting
• Unique design enables higher flow rates over conventional designs
• Integral One Piece Design
• Available for Purchase
• Deep Water and Standard Wellbore and BOP Clean Ups
• Riser Cleaning before disconnecting or moving location
Please click here to view and download.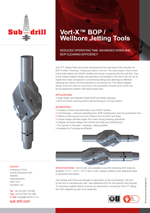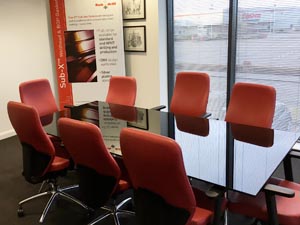 Sub-Drill run a 'lunch & learn' for companies that are looking to find out more about specific products and services. Please click here to make your enquiry.