Sub-drill manufacture a full range of Pump-in Subs, Circulating Swedges and Water Bushings in a range of sizes to suit specific customer requirements.
All thread types and end connections are available, including API, NOV Grant Prideco, VAM, Tenaris, Weco etc to meet individual client needs.

Sub-drill are accredited to manufacture appropriate manufactured products to NS-1 specifications where requested, or to other industry standards as required.
Sub-drill uses NS-1 as a base manufacturing standard for all Subs / X-Overs and Drilling Tools but can manufacture to any industry standard requested.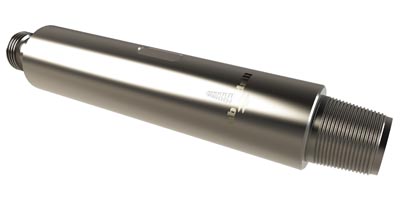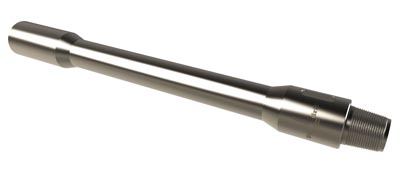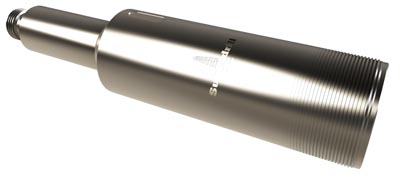 Please click here to view and download.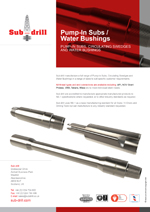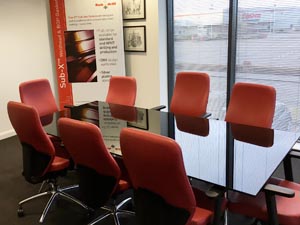 Sub-Drill run a 'lunch & learn' for companies that are looking to find out more about specific products and services. Please click here to make your enquiry.