Sub-drill BOP & Casing Test Tools / Mandrels can be manufactured with an integral pad-eye or with a Tool Joint setup to suit your requirements.
Optional communication ports are available to ensure the element is exposed to the test pressure.
Integral design manufactured to Sub-drill's standard or customer specification.
Sub-drill has carried out design verification including stress/finite analysis of our test tools to ensure we offer the best test tools on the market.
Please contact us for further information.
• Available in a range of working pressures up to 15,000psi.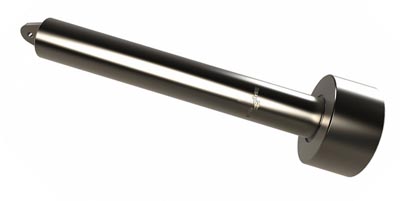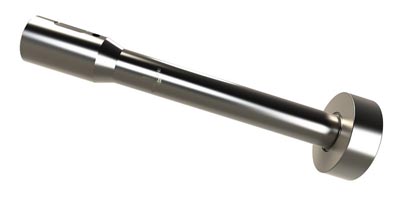 Please click here to view and download.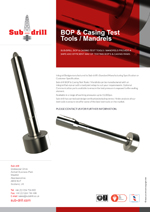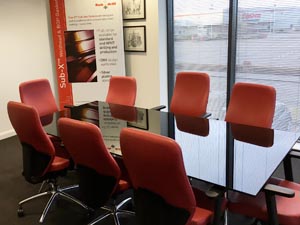 Sub-Drill run a 'lunch & learn' for companies that are looking to find out more about specific products and services. Please click here to make your enquiry.