2017:

Sub-drill celebrate substantial milestone in business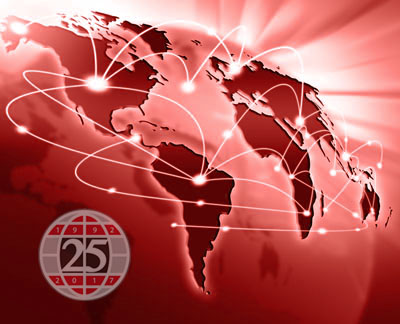 Sub-drill is very proud to celebrate its 25 Year Anniversary and would like to take this opportunity to thank its customers, vendors, peers and staff for their valuable support in our continued success.
Mark Paton (Operations Manager) commented ... "We have gained much respect with drilling contractors over the years. Sub-drill has grown in strength and capacity to the point where its unique product range made up of Wellhead and BOP Gaskets, Subsea Tools, Drilling Equipment and Rig Floor Equipment are now recognised throughout the world by major operators in the oil & gas industry. Sub-drill is now seen as a proven and trusted worldwide manufacturer and supplier."
"It's incredible but true, Sub-drill was incorporated 25 years ago in 1992, it's a milestone that we are all very proud of, and one that we are embracing and celebrating as a developing company. Over the years we have continued to evolve with the changes in industry technology, and made informed investment decisions with regard to manufacturing equipment and in-house operations. Sub-drill fully understand the importance of product quality and service to the customer, and the professionalism and customer focus of our in-house team is integral to our continued success."
"Sub-drill has already had a successful Q1 / Q2 in 2017 and recently made a significant investment in a new state-of-the-art Mazak E670 with Gun Drilling capability to complement and enhance Sub-drill's existing manufacturing facilities."
---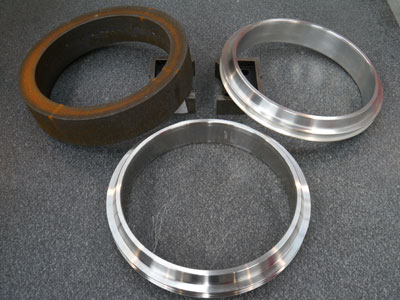 ---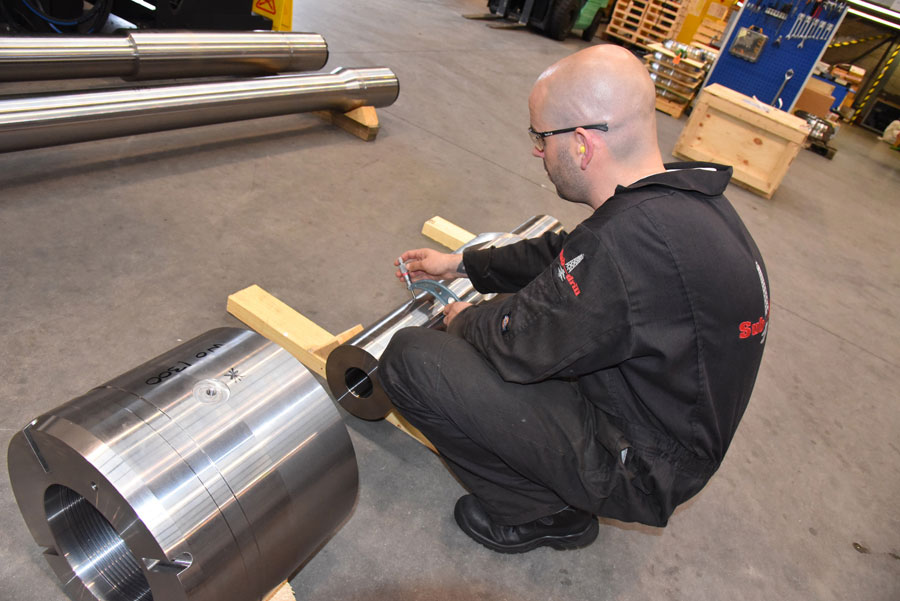 Visions and plans for the future
• Gain additional quality accreditations to improve and enhance our manufacturing capabilities.
• Invest in testing of existing and new product lines to ensure that we continue to meet industry requirements and remain at the forefront of design for products which can be used in ever more severe operational working conditions.
• Continue to invest and train to increase the knowledge base of our staff for both their own benefit as well as for our clients.
• Continue to invest in new technology and product design to maintain competitiveness, offer new solutions, and value for money for our customers.
• Increase global awareness of our company and provide international support for our clients with quality service and quick supply.
---
Timeline
---
2017:

Sub-drill purchased a Mazak E670H CNC 5-Axis Machine Centre to add additional capacity and capabilities to its manufacturing services.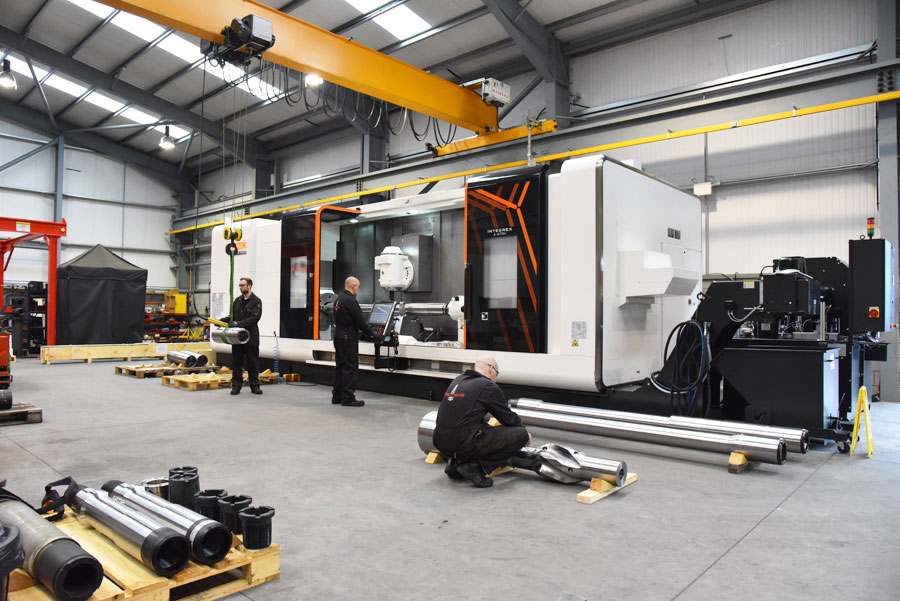 ---
2016:

Sub-drill appointed authorised licensee to machine DP-Master Performance Connections.
---
2016:

Sub-drill introduced its Vort-X™ BOP / Wellbore Jetting Tool, developed as the next step in the evolution of effective wellbore cleaning and debris removal. This unique tool is created in conjunction with the Sub-drill field proven Bull Nose Jetting Sub, adding to its range of combination jetting tool products.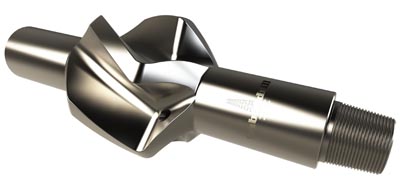 2016:

Sub-drill gain facility approval by Fearnley Procter as a NS™-1 Level 2 manufacturing facility for its drill stem substitutes range, further promoting its commitment to maintain and improve product quality.
---
2016:

Sub-drill add design to its ISO scope of services.
---
2015:

Sub-drill released its new range of weight optimised handle style lift caps. The new product is manufactured from one piece of alloy steel to enhance longevity, quality, and to allow easier handling by rig personnel.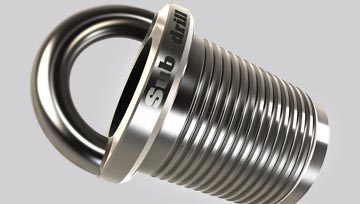 2015:

Sub-drill installed a SEIKI Production Planning system to better integrate its production process, providing visual up to date management of its inventory and production processes. This maximised internal efficiencies for both Sub-drill and its customers.
---
2015:

Sub-drill made further investment in its manufacturing capabilities with the purchase of a Mazak NEXUS 450 CNC 3 Axis Multi Tasking Machine Tool.
---
2014:

Sub-drill built a new extension to incorporate an in-house coating facility and additional storage and packing facilities. The coating facility allows Sub-drill to streamline and better control the silver plating process for its range of Sub-X™ OEC ring gaskets, and the phosphate coating of its increasing range of drilling tools.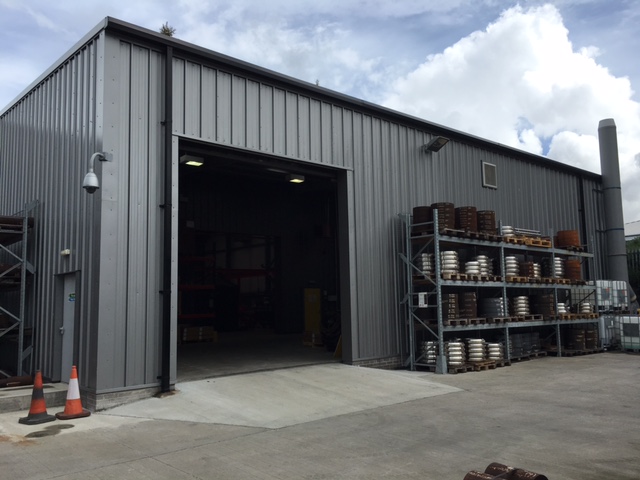 2012:

Quality Management system accredited by BSI to meet the requirements of ISO 9001: 2008.
---
2011:

Sub-drill purchases a Mazak ST-60 Turning Centre to add capacity, and further enhance its manufacturing capabilities.
---
2011:

Sub-drill moved to a new purpose built state-of-the-art facility in Arnhall Business Park, Westhill, Aberdeenshire.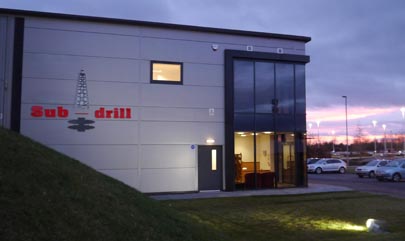 ---
2010:

Sub-drill purchased a Mazak E500 CNC 5 Axis Multitasking Machine Tool to manufacture its own range of drill stem tools and drilling products.
---
2007:

Sub-drill opened in-house Valve Shop, offering the repair, service and test of drill stem valves. Appointed Global Manufacturing's Service Centre for Europe and Africa in the same year.
---
2004:

Sub-drill was appointed Distributor for the Global Manufacturing range of drill stem valves.
---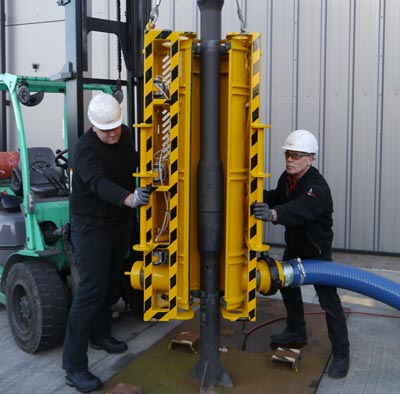 2003:

Sub-drill introduced its MSV™ Pneumatic Mud Saver line.
---
2002:

Sub-drill introduced its DSV™ Drill Stem Test Stand product line
---
1995:

Sub-drill was awarded Distributorship for Crestex (now Drillmax), offering drillpipe float valves and spares.
---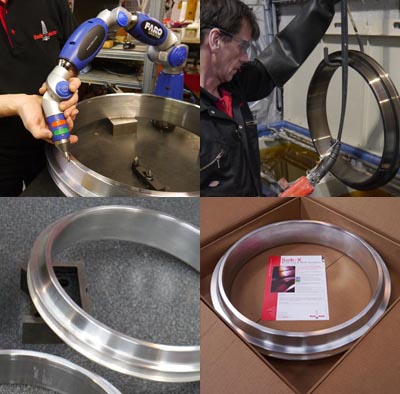 1993:

Sub-drill introduced its Sub-X™ OEC Subsea Wellhead & BOP Ring Gasket product line.
---
1992:

Sub-drill Supply Limited was incorporated. Sub-drill opened its first workshop facility in Kirkhill Place in Dyce, Aberdeen, offering drilling equipment supply services.
---