Sub-Drill combination jetting tools can be manufactured in a number of different configurations to suit the operation being carried out, these include large and small area full spiral coverage.
The jetting flow can be adjusted by replacing the jetting nozzles with a different size or customising the nozzle setup by removing and blanking off some of the nozzle ports.
Sub-drill combination Jetting Tools offer increased Jetting Pressure Capacity and larger area coverage in comparison with other Jetting Tools on the market.
All types of connections and sizes available.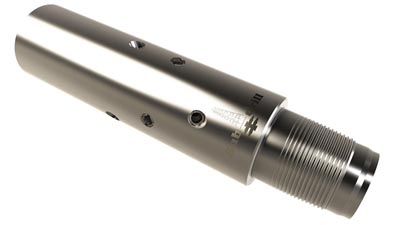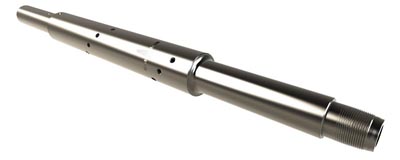 Please click here to view and download.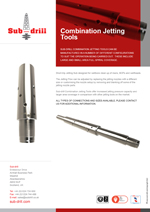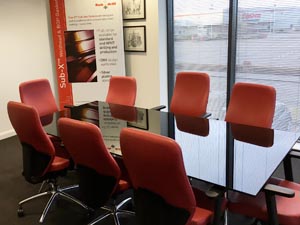 Sub-Drill run a 'lunch & learn' for companies that are looking to find out more about specific products and services. Please click here to make your enquiry.