Offshore Operators are now specifying Integral Side Entry Subs manufactured from one piece of steel for critical wells.
Sub-drill Flanged Side Entry Sub is the answer:
• The flanged side entry connection can be replaced easily if damaged
• Avoids the welding and stress relief problems with 4145 H Mod steel of fabricated subs
• Reduced initial purchase cost compared to integral designs
• Compact flange design
• Large ID versions available
• Tensile loading charts available for all sizes
• Finite Analysis carried out to ensure reliability and good service life
• Double Side Entry Sub version available (also known as a Double Dutch Sub)

Sub-Drill / DNV and ABS design verification



• Very high material and machining cost
• When the side entry connection gets damaged the whole sub is written-off
• The integral one-piece design can result in hardness / strength variation in critical areas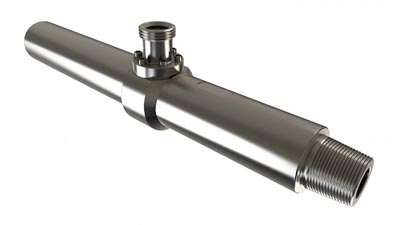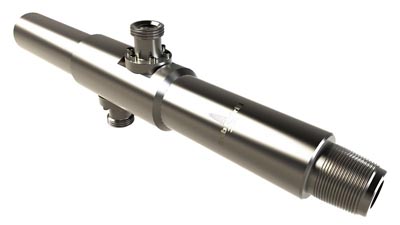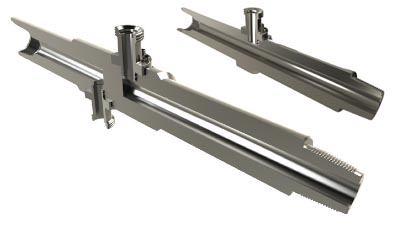 Please click here to view and download.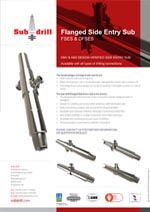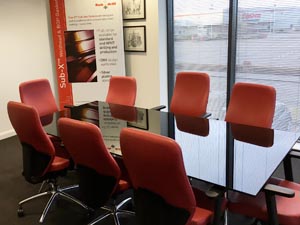 Sub-Drill run a 'lunch & learn' for companies that are looking to find out more about specific products and services. Please click here to make your enquiry.