Our Jetting Subs utilise removable Carbide Jetting Nozzles that can be replaced once worn, extending the life of the jetting tool.
This also allows custom setup of the tool by removing nozzles and replacing them with blanking plugs or installing nozzles with a larger or smaller thru bore to adjust the jetting flow to suit the specific operation being carried out.
Also available with a larger thru bore single nozzle for placement of slurry during a shut-off operation or heavy fluid displacement. Available with multi-angled ports for optimum performance.
Available in custom or standard configurations to suit your specific requirements including angled parts to ensure effective full coverage jetting.

Utilizing our 5 Axis Mazak E500 we are able to manufacture Jetting Subs with angled nozzles to ensure full jetting coverage in areas conventional jetting subs cannot reach.
All types of connections and sizes available.
• Downhole setting
• Cement placement operations
• Scale Removal / Cleanout Operations
• Customisable
• Robust design
• Full radial jetting coverage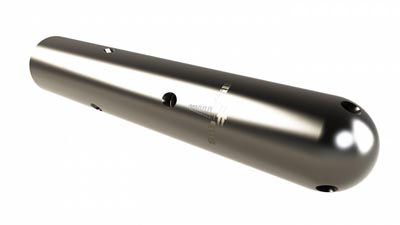 Please click here to view and download.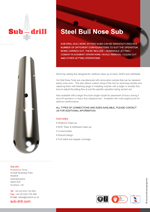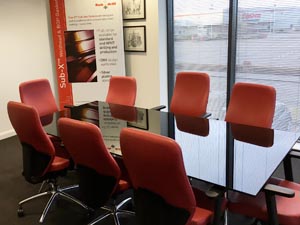 Sub-Drill run a 'lunch & learn' for companies that are looking to find out more about specific products and services. Please click here to make your enquiry.