Sub-drill manufactures a range of industry compliant lightweight Integral Lift Caps / Nubbins for handling drilling tools and equipment.
All Sub-drill Lift Caps / Nubbins are manufactured Integral from a single piece of high quality steel to ensure the integrity of the lifting accessory, this removes the risk of failure that can be an issue with cast steel lift caps.
Design Optimisation has been carried out on the full range of Lift Caps / Nubbins to ensure they are as light as possible for handling while still offering the required factor of safety.
These are available in 3ton, 5ton & 10ton SWL's as standard, larger SWL's available on request. All thread types available – API, NOV Grant Prideco, VAM, Tenaris etc.
Handle and pad-eye type is also available with flow path.
• Manufactured in conformance with NS-1, NORSOK & DNV requirements where applicable
• Integral Manufacture
• Available with all proprietary double shoulder connections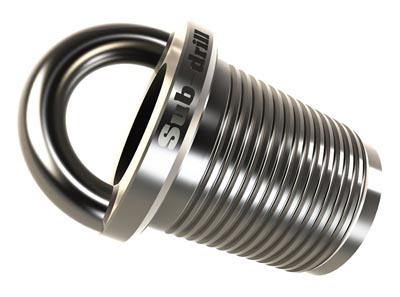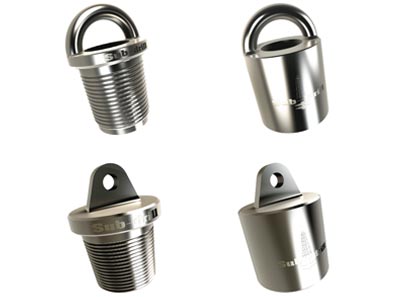 Please click here to view and download.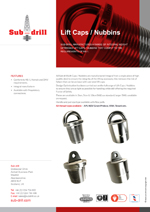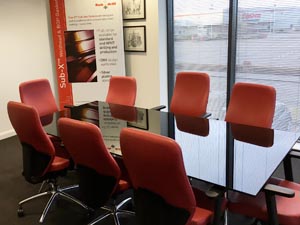 Sub-Drill run a 'lunch & learn' for companies that are looking to find out more about specific products and services. Please click here to make your enquiry.