We carry out our Pressure Testing in a purpose built Test Bay at our facility in Westhill, designed in conformance with HS Guidelines, which facilitates both Vertical and Horizontal Pressure Testing of Drilling Tools and Downhole Equipment.
Sub-drill offers Hydrostatic Pressure Testing Services on a range of drilling equipment. Pressure Testing can be carried out to our Specifications / Procedures or to customer requirements.
We use state of the art Digital Logging to record our testing, allowing us to produce high quality digital charts in the correct scale to meet our customer's requirements with ultimate precision.
• Pressure Testing up to 30,000 psi Hydrostatic.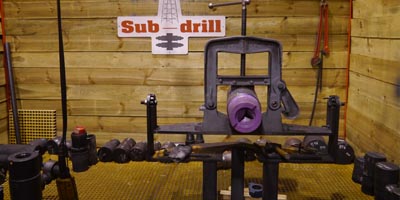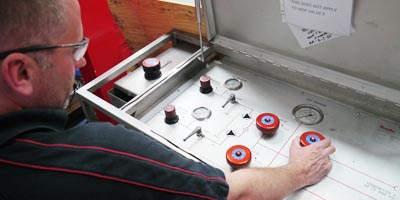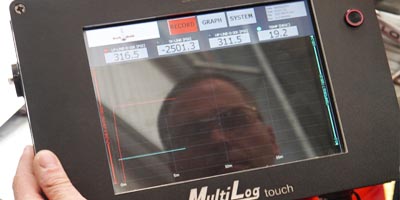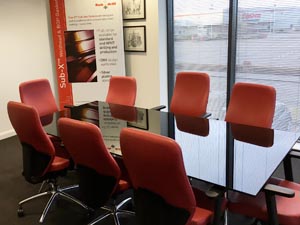 Sub-Drill run a 'lunch & learn' for companies that are looking to find out more about specific products and services. Please click here to make your enquiry.