Sub-drill
was incorporated in 1992 and is a proven and trusted manufacturer and supplier of Subsea Tools and Drilling Equipment to the Global Energy Industry.
Sub-drill with the help of its clients, continue to develop innovative products to enhance and improve the safety and efficiency of our customers operations.
In 2010 Sub-drill moved to a new purpose built facility in Westhill Aberdeenshire, where we have expanded our product range and invested in state of the art machinery to enable us to manufacture all of our products in-house. This has brought a number of efficiencies to the company enabling us to offer market leading products at very reasonable prices.
A flat management structure offers our employees the opportunity to be creative and responsible for their actions, and their valued input continues to be a major factor in the success of our company.
Sub-drill are proud to manufacture products that are used around the world by clients for whom reliability, quality and responsive service is paramount.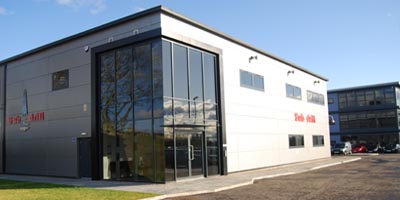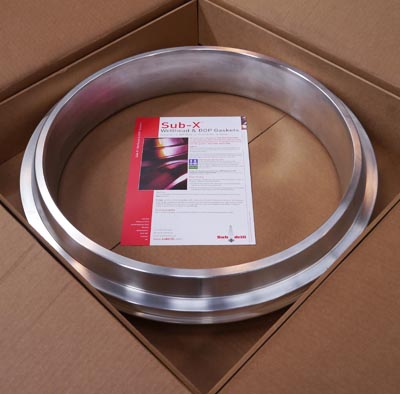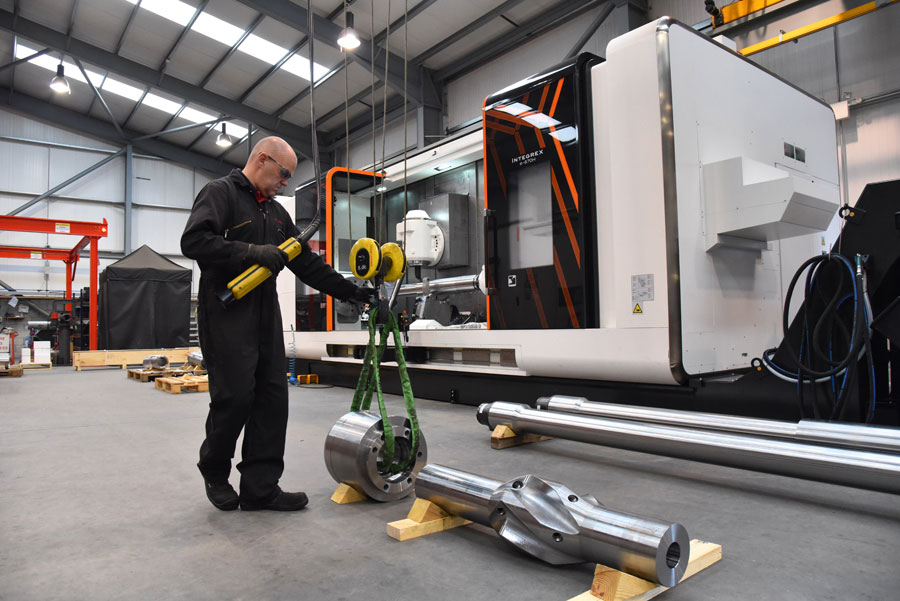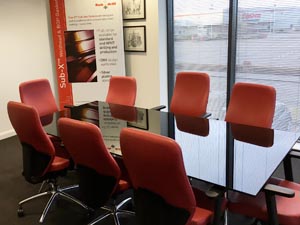 Sub-Drill run a 'lunch & learn' for companies that are looking to find out more about specific products and services. Please click here to make your enquiry.