The DAFSES Dual Angled Flanged Side Entry Sub was developed as a multi-purpose tool that can be used for a number of drilling operations.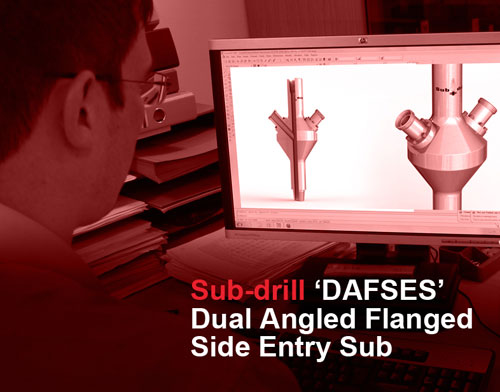 These include Wireline / Logging tool entry, Remote Control Ball or Dart Drop via Air Actuated Valves to activate a downhole tool, Frac Pumping Y / Head, Surface Ball or Dart Drop Sub, Introducing Mud Additives and various other operations.
Dual Angled Flanged Side Entry Sub (DAFSES) is the answer:
• The flanged side entry connection can be replaced easily if damaged
• Available with working pressures up to 15,000psi
• Compact flange design
• Large ID versions available
• Available with all types of rotary shoulder connections including Proprietary connections, VAM, NOV Grant Prideco, Tenaris etc.
• Finite Element Analysis carried out to ensure reliability and good service life
• Also available as a single entry sub (AFSES)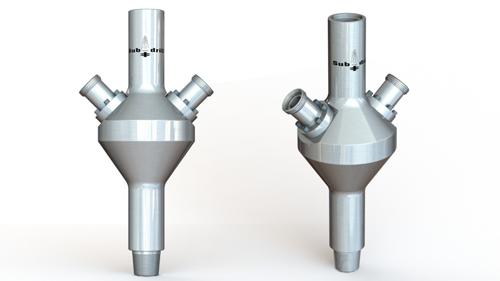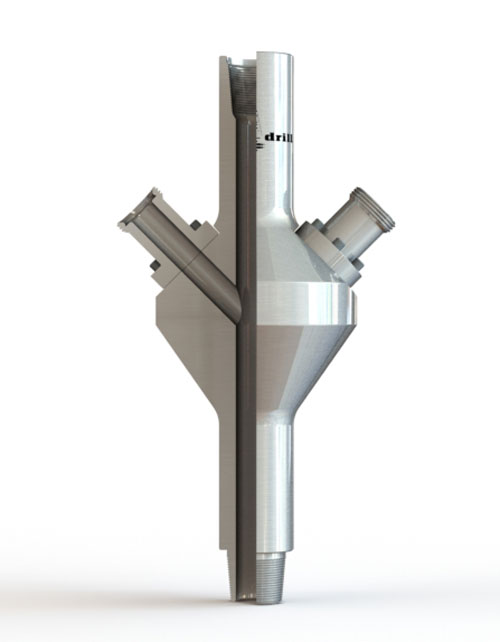 Please click here to view and download.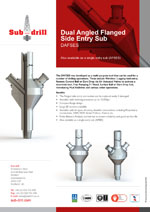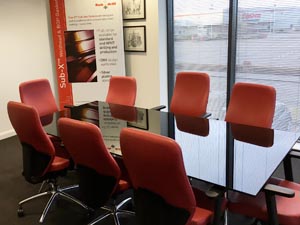 Sub-Drill run a 'lunch & learn' for companies that are looking to find out more about specific products and services. Please click here to make your enquiry.