Sub-drill
is committed to total quality in all areas of its business practices, from manufacturing operations through enquiry, quotation, HSE and all areas of company administration and accounting processes, ensuring the highest possible level of service to customers.
Sub-drill has specifically selected BSI (the British Standards Institution) to register the Company's Quality Assurance system as meeting the requirements of ISO 9001:2015 Quality Management Systems.
BSI is one of several UK providers that are regulated by UKAS (The United Kingdom Accreditation Service) – the sole national accreditation body recognised by government to assess organisations against internationally agreed standards.
The Sub-drill quality management system also meets the requirements of API Q1 Specification for Quality Programs for the Petroleum, Petrochemical and Natural Gas Industry.
Sub-drill manufacture strictly in accordance with NS-1 and API-7-1 requirements where applicable.
Sub-drill's manufacturing facility is accredited and approved by Fearnley Procter with NS-1™ Level 2 Facility Approval for Drill Stem Substitutes and Top Drive Saver Subs.
In 2015, Sub-drill installed SEIKI software management to better integrate our production process, providing visual up to date management of the inventory and production processes, and maximising internal efficiencies for both ourselves and our customers benefit.
Sub-drill remain committed to providing our clients with industry leading product quality and service.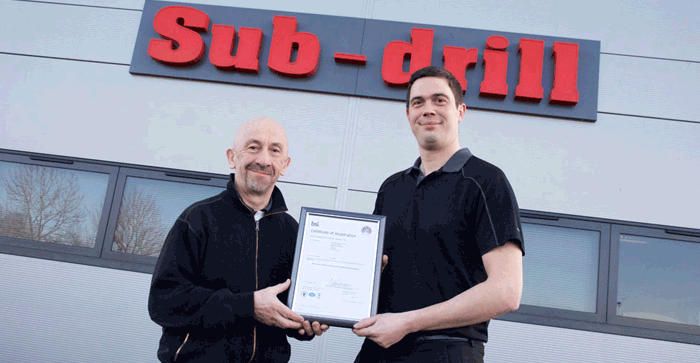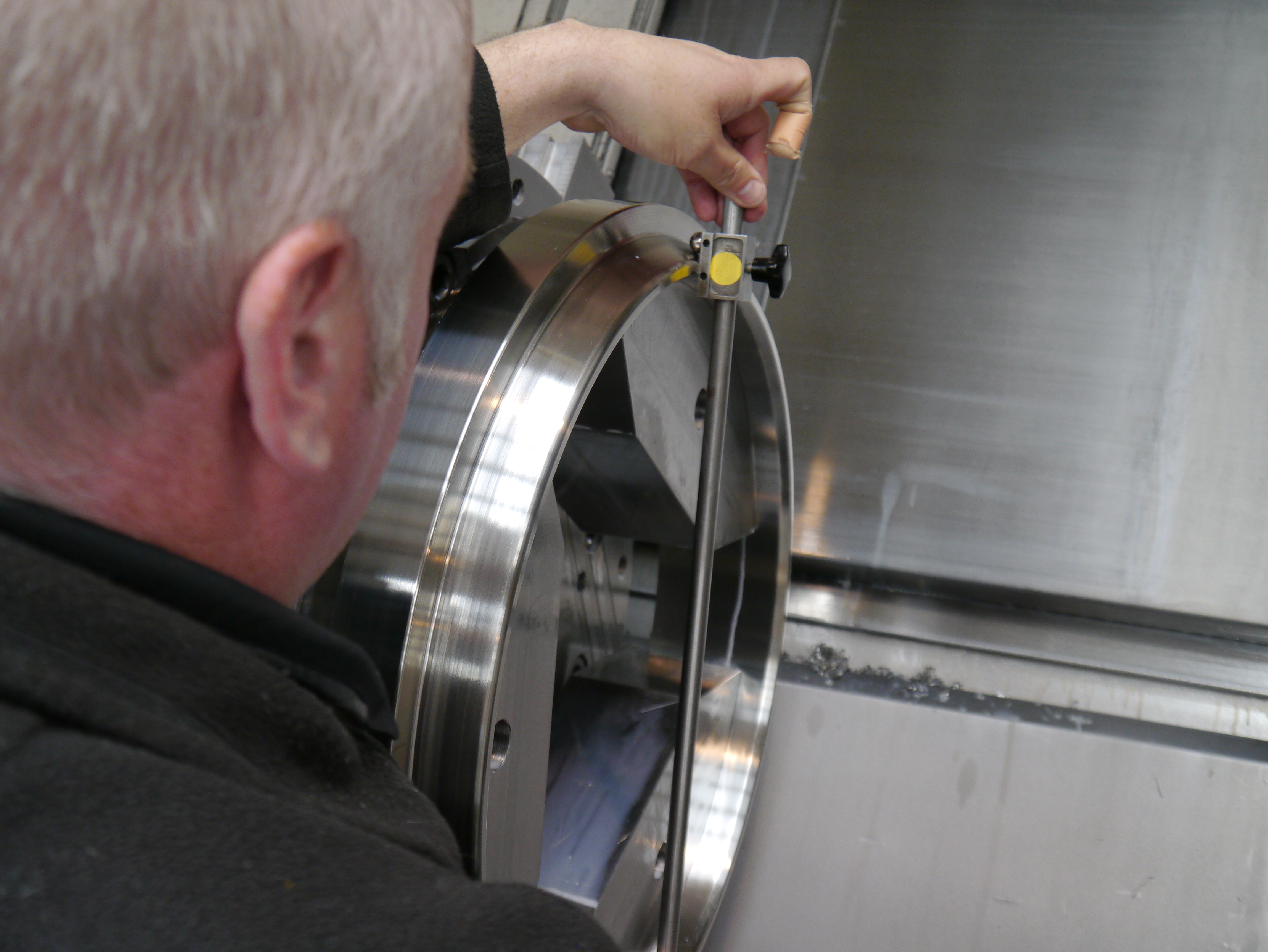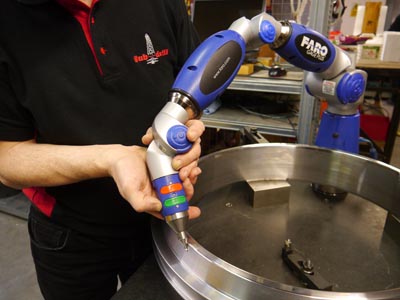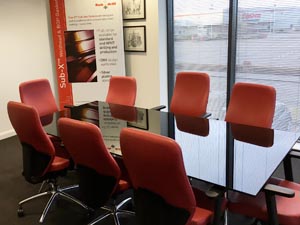 Sub-Drill run a 'lunch & learn' for companies that are looking to find out more about specific products and services. Please click here to make your enquiry.