Our Jetting Subs utilise removable Carbide Jetting Nozzles that can be replaced as required. Due to the Sub-drill nozzle design, our Jetting Subs provide increased jetting capability in comparison to other products available in the marketplace.
Available in custom or standard configurations to suit your specific requirements, including angled parts, to ensure effective full coverage jetting.
Utilizing our 5 Axis Mazak E500 we are able to manufacture Jetting Subs with angled nozzles to ensure full jetting coverage in areas conventional jetting subs cannot reach.
• Replaceable nozzles
• Available with angled parts for increased coverage
• Customisable
• Composite bull nose material
• Unique design
• Precision machines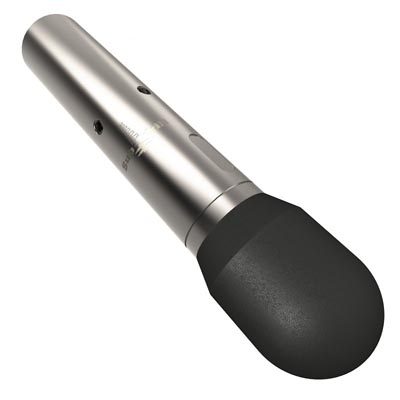 Please click here to view and download.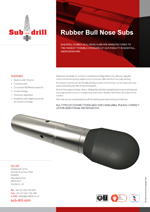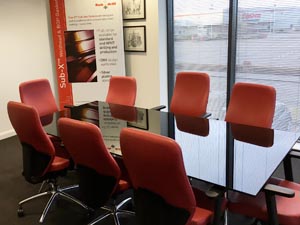 Sub-Drill run a 'lunch & learn' for companies that are looking to find out more about specific products and services. Please click here to make your enquiry.