Sub

-drill exclusively represents two industry leading and world renowned US based oilfield equipment manufacturers; Global Manufacturing and Drillmax.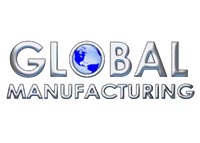 Global Manufacturing specialise in the design and manufacture of a complete range of Drill Stem Valves, developed and engineered using FEA to be the highest quality and most reliable valve on the market.
Precision machined from the highest quality materials, Global Valves are competitively priced and reliable - designed to last the pace offshore in all types of well and operating conditions, including 20k designs for the next generation of drilling.
Sub-drill are the authorized distributor and OEM approved repair centre for Global Manufacturing products in Europe and Africa.
• Top Drive Valves
• Safety Valves
• Inside BOP Valves
• Gray Valves
• Kelly Valves (One and Two Piece)
• Quad Crank Valves
• Drop-in Check Valves
• API Spec 7 Approved
• Material supply to NS-1 Specifications where applicable
• API - Q1 Monitored
• API - QC System
• Design Analysis c/w FEA
• DNV & ABS Certification Available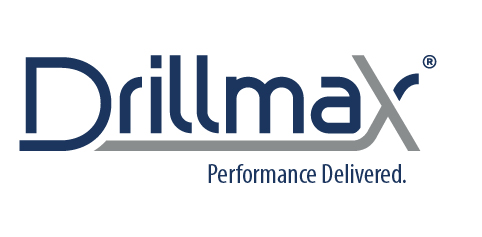 Based in Houston, Texas, Drillmax is the world's leading independent manufacturer of Drill Pipe Float Valves and Solids Control Products.
Dating back to 1984, this family owned and operated company continues to focus on improving Float Valve Technology to produce a superior valve with a longer service life. Drillmax Inc successfully manufacture the finest float valves available on the market.
Sub-drill maintain an inventory of Drillmax float valves and spare parts in our UK facility, and provide supply, repair and pressure testing services in combination with our own range of float sub product where required.
• Size 1R to 5F6R in Models F and FA
• Size 1F2R to 5F6R in Models G, GA, GC and GCA
• Size 3-1/2 IF, 4R and 5F6R Model F with Integral baffle Plate
• Cages made from hi-tech alloys
• Full range of Flapper and Plunger style valves, with ported, non-ported and automatic fill options
• Coated with Xylan(r) - the most successful fluoropolymer coating in the world - dramatically reduces corrosion and erosion
• Fully interchangeable with Baker(r)
• Available in Standard, High Temperature and H2S Service options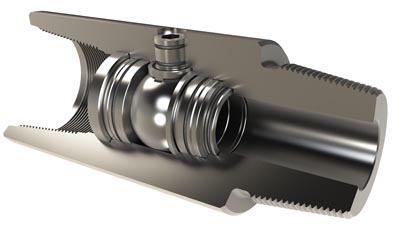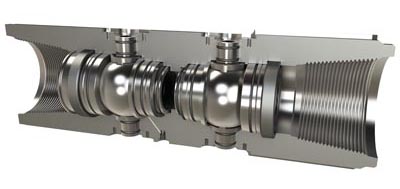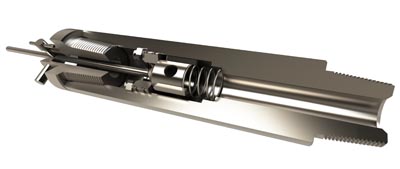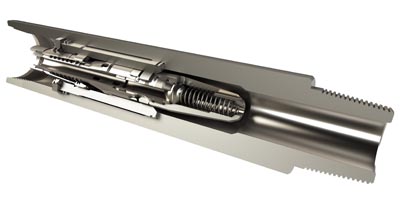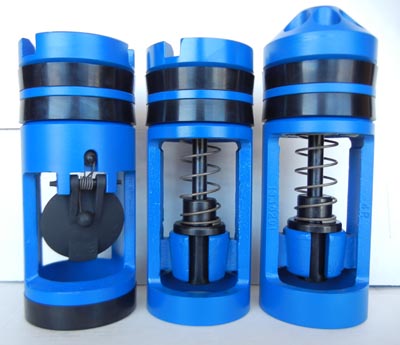 Additional reading: Drill Stem Valve Services.
Please click here to view and download the data sheet for:
Global Manufacturing / Sub-drill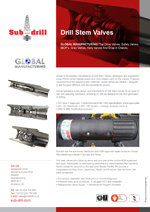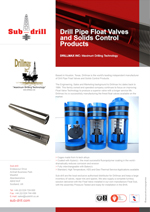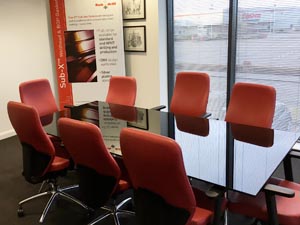 Sub-Drill run a 'lunch & learn' for companies that are looking to find out more about specific products and services. Please click here to make your enquiry.