Sub

-drill exclusively represents two industry leading and world renowned US based oilfield equipment manufacturers; Global Manufacturing and Keystone Energy Tools.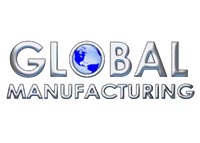 Global Manufacturing specialise in the design and manufacture of a complete range of Drill Stem Valves, developed and engineered using FEA to be the highest quality and most reliable valve on the market.
Precision machined from the highest quality materials, Global Valves are competitively priced and reliable - designed to last the pace offshore in all types of well and operating conditions, including 20k designs for the next generation of drilling.
Sub-drill are the authorized distributor and OEM approved repair centre for Global Manufacturing products in Europe and Africa.
• Top Drive Valves
• Safety Valves
• Inside BOP Valves
• Gray Valves
• Kelly Valves (One and Two Piece)
• Quad Crank Valves
• Drop-in Check Valves
• API Spec 7 Approved
• Material supply to NS-1 Specifications where applicable
• API - Q1 Monitored
• API - QC System
• Design Analysis c/w FEA
• DNV & ABS Certification Available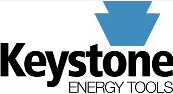 Sub-drill are the local authorized distributor for Keystone Energy Tools and stock their line of high quality float valves.
Keystone Energy Tools is an API 8C certified manufacturer with over fifty years of combined experience in designing, manufacturing, and delivering high-quality oilfield tools. In addition to providing complete in-house certification .
With years of experience in bridging the gap between quality and service, customers and distributors, and performance and economy, Keystone understands the critical requirements of the oil and gas industry, from on-time delivery to competitive pricing and product availability.
By using the latest in 3D modeling for product design and by staying current with the rapid advances in manufacturing technology and quality-assurance standards, Keystone is able to manufacture and produce the most reliable products on the market today.
• float valve product line
• Elevators, slips, rotating mouse holes, safety flex handles for slips, safety handles for tongs, safety clamps, baffle plates, valve pullers, ST-80' Dies and Inserts
• Stabbing guides, tong die drivers, tong blocks, beckets and bails, mud screens, and automated slip-lifting devices.
• API 8C certified
• In-house certification
• Over fifty years of combined experience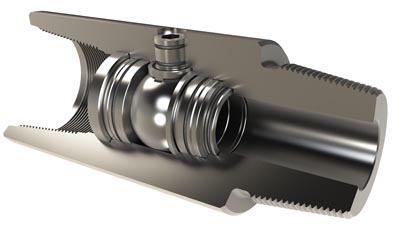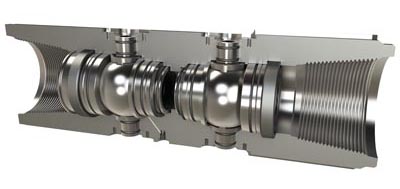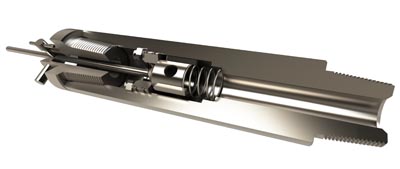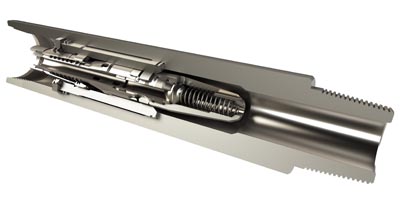 Additional reading: Drill Stem Valve Services.
Please click here to view and download the data sheet for:
Global Manufacturing / Sub-drill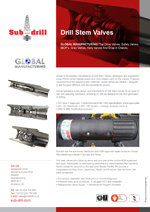 Keystone Energy Tools / Sub-drill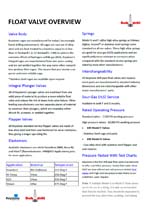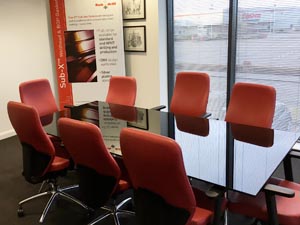 Sub-Drill run a 'lunch & learn' for companies that are looking to find out more about specific products and services. Please click here to make your enquiry.