---
By collaborating closely with customers and partners we have developed a proven product range, earning recognition throughout the global energy industry as a reliable and trusted manufacturer and supplier of subsea gaskets, tools, and drilling equipment.
---
1992 / 2022
1992:

Sub-drill Supply Limited was incorporated. Sub-drill opened its first workshop facility in Kirkhill Place in Dyce, Aberdeen, offering drilling equipment supply services.
---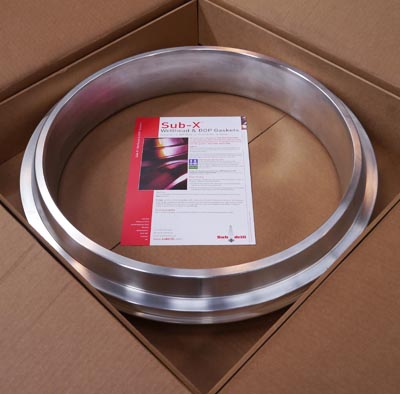 1993:

Sub-drill introduced its Sub-X™ Subsea Wellhead & BOP Ring Gasket product line.
---
1995:

Sub-drill was awarded Distributorship for Crestex (now Drillmax), offering drillpipe float valves and spares.
---
2002:

Sub-drill introduced its DSV™ Drill Stem Test Stand product line
---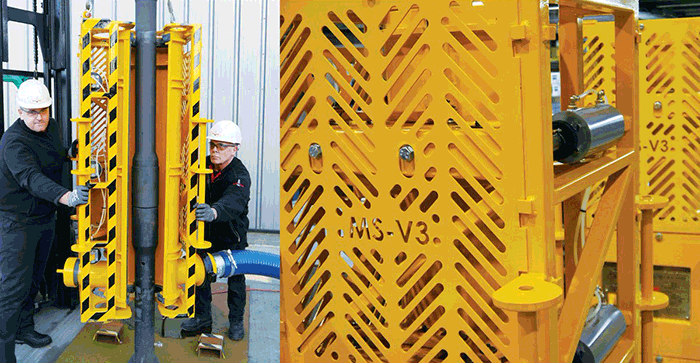 2003:

Sub-drill introduced its MSV™ Pneumatic Mud Saver line.
---
2004:

Sub-drill was appointed Distributor for the Global Manufacturing range of drill stem valves.
---
2007:

Sub-drill opened in-house Valve Shop, offering the repair, service and test of drill stem valves. Appointed Global Manufacturing's Service Centre for Europe and Africa in the same year.
---
2010:

Sub-drill purchased a Mazak E500 CNC 5 Axis Multitasking Machine Tool to manufacture its own range of drill stem tools and drilling products.
---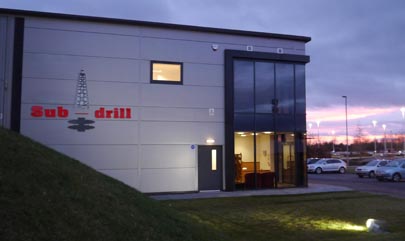 2011:

Sub-drill moved to a new purpose built state-of-the-art facility in Arnhall Business Park, Westhill, Aberdeenshire.
2011:

Sub-drill purchases a Mazak ST-60 Turning Centre to add capacity, and further enhance its manufacturing capabilities.
---
2012:

Quality Management system accredited by BSI to meet the requirements of ISO 9001: 2008.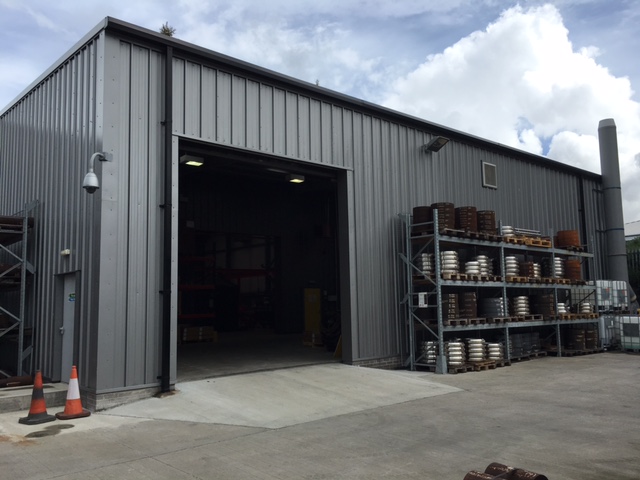 2014:

Sub-drill built a new extension to incorporate an in-house coating facility and additional storage and packing facilities. The coating facility allows Sub-drill to streamline and better control the silver plating process for its range of Sub-X™ ring gaskets, and the phosphate coating of its increasing range of drilling tools.
---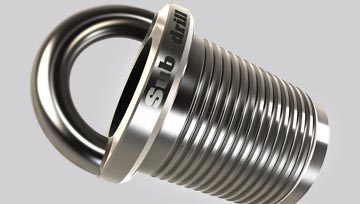 2015:

Sub-drill released its new range of weight optimised handle style lift caps. The new product is manufactured from one piece of alloy steel to enhance longevity, quality, and to allow easier handling by rig personnel.
2015:

Sub-drill installed a SEIKI Production Planning system to better integrate its production process, providing visual up to date management of its inventory and production processes. This maximised internal efficiencies for both Sub-drill and its customers.
2015:

Sub-drill made further investment in its manufacturing capabilities with the purchase of a Mazak NEXUS 450 CNC 3 Axis Multi Tasking Machine Tool.
---

2016:

Sub-drill introduced its Vort-X™ BOP / Wellbore Jetting Tool, developed as the next step in the evolution of effective wellbore cleaning and debris removal. This unique tool is created in conjunction with the Sub-drill field proven Bull Nose Jetting Sub, adding to its range of combination jetting tool products.

2016:

Sub-drill gain facility approval by Fearnley Procter as a NS™-1 Level 2 manufacturing facility for its drill stem substitutes range, further promoting its commitment to maintain and improve product quality.
2016:

Sub-drill add design to its ISO scope of services.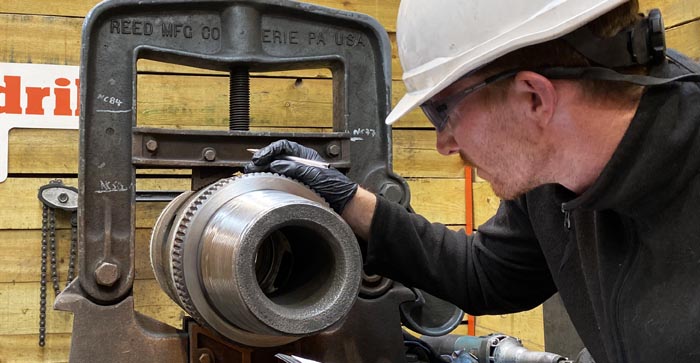 2016:

Sub-drill appointed authorised licensee to machine DP-Master Performance Connections.
---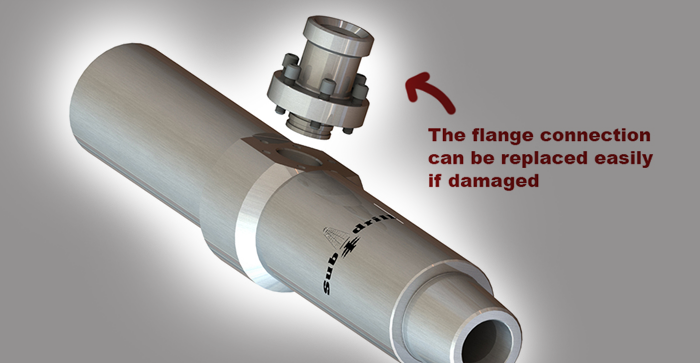 2017:

Sub-drill introduced new variant of its flanged design side entry sub with dual angle, to enable remote activation for a variety of operations.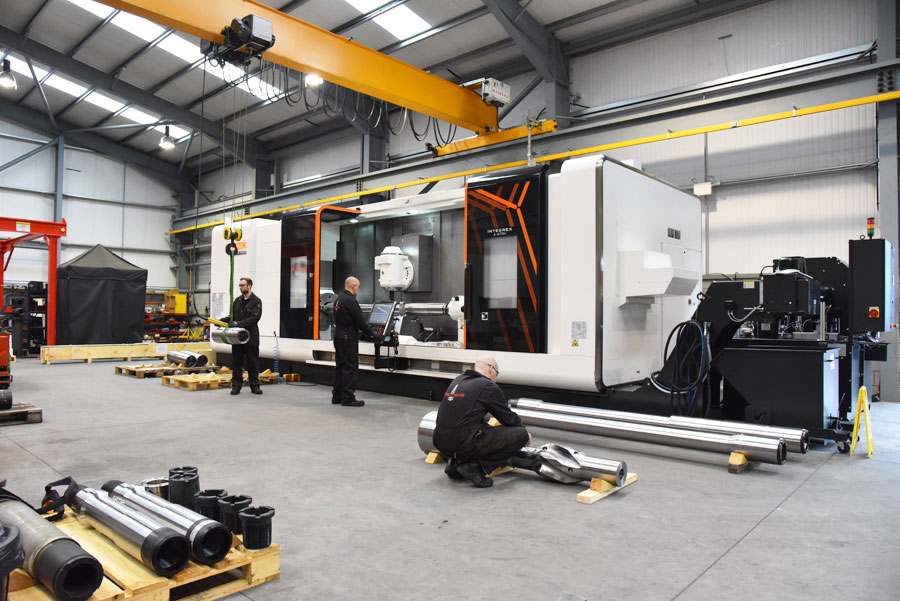 2017:

Sub-drill purchased a Mazak E670H CNC 5-Axis Machine Centre to add additional capacity and capabilities to its manufacturing services.
---
2018:

Sub-drill Quality Management System renewal, accredited by BSI to meet the requirements of ISO 9001: 2015.

2018:

Sub-drill initiated R&D programme to update its Sub-X™ subsea wellhead and BOP ring gasket qualifications.
---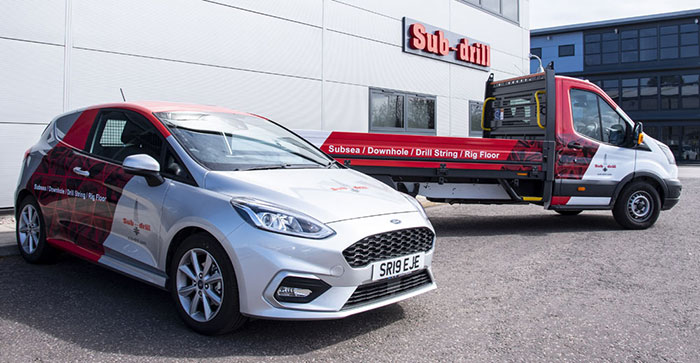 2019:

Sub-drill introduced corporate branding on its company vehicles.
---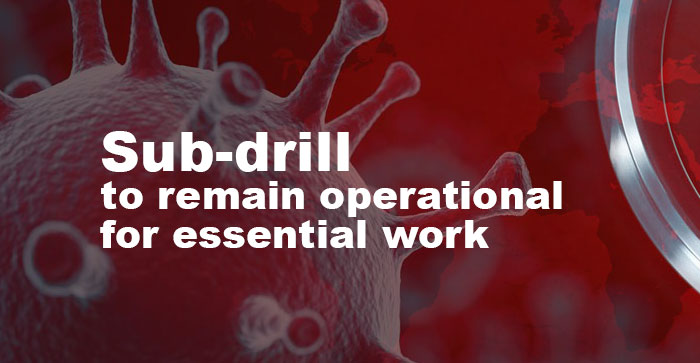 2020:

Sub-drill implemented procedural changes internally to keep its employees safe, ensure compliance with Government guidelines, and maintain support for its customers with products and services during the global pandemic.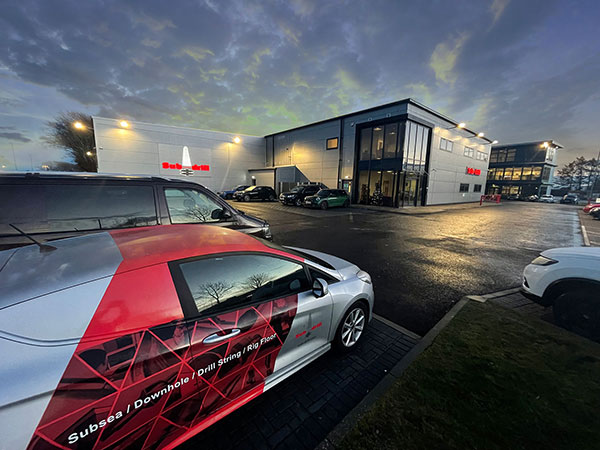 2020:

Sub-drill started work on expanding its world class manufacturing facility in Westhill UK with the addition of solar array panels to help lower the company's carbon footprint.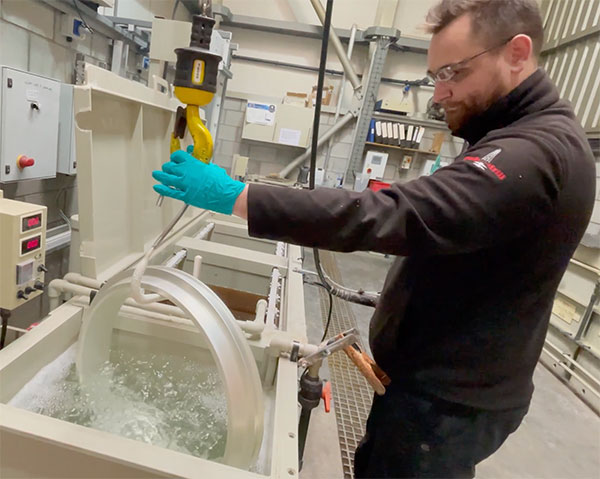 2020:

Sub-drill achieved a world first by qualifying a Sub-X™ subsea gasket with silver plating to meet API 6A PR2 Annexe F and API 17D requirements.
---

2021:

Sub-drill invested in state-of-the-art machining capabilities with the installation of a new Mazak Mega Turn 600M Vertical turning centre, to provide additional capacity for its Sub-X™ subsea wellhead and BOP gasket line.
---

2022:

Sub-drill completes its building extension, providing temperature controlled additional facilities for quality control, testing and coating purposes.
---