All Sub-drill subs, X-overs, and drilling tools are machined to the highest specification at our facility in Westhill to the latest industry standards using our state of the art CNC machinery.
Rotary substitutes have two main applications, they can be used to crossover from one connection size to another, or, as a sacrificial element to extend the service life of a more expensive component.

We pride ourselves on our ability to react quickly to your requirements, providing the best possible service.
Sub-drill can manufacture all Subs / X-Overs and Drilling Tools to any industry standard requested.
• All thread types available – API, NOV Grant Prideco, VAM, Tenaris etc.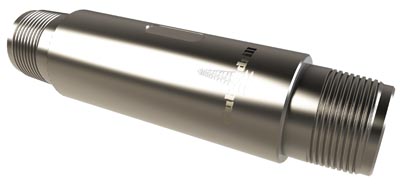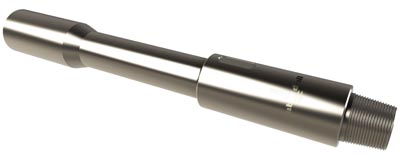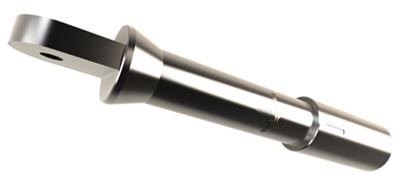 Please click here to view and download.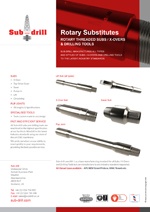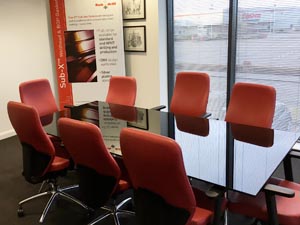 Sub-Drill run a 'lunch & learn' for companies that are looking to find out more about specific products and services. Please click here to make your enquiry.