Sub-drill Logging and Pad-Eye subs are manufactured to suit customer requirements.
Sub-drill's Logging / Pad-eye Handling Sub is a unique tool that can be installed on the bottom of the drill string / top drive to allow a tool or assembly to be lowered or manoeuvred into place.
These can be supplied with a range of SWL's to suit your application from 3Te to 120Te. (larger SWL's available on request).
The tool is available in a Slick design or with a Slip and Elevator Recess with angled or square shoulder.
All types of connections and sizes are available to meet your requirements.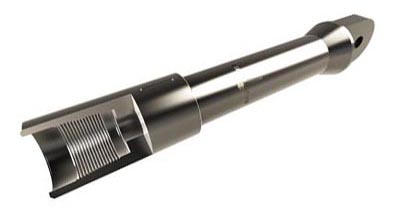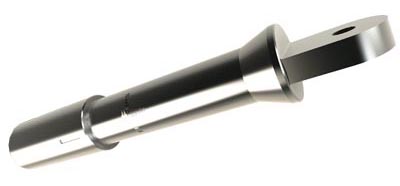 Please click here to view and download.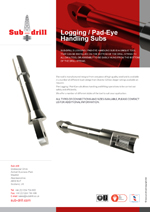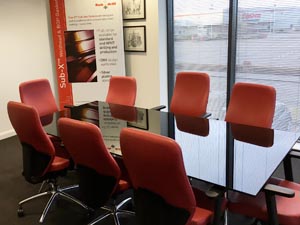 Sub-Drill run a 'lunch & learn' for companies that are looking to find out more about specific products and services. Please click here to make your enquiry.