In 2011 Sub-drill invested over £3 million in new premises and manufacturing facilities, including state-of-the-art machine tools and quality control measuring equipment.
Our latest purchase of a MAZAK NEXUS 450 CNC 3 Axis Multi-Tasking Machine Tool provides us with extra capacity and provides us with additional capability to provide customers with high quality goods at competitive prices.
Sub-drill remain committed to ongoing investment in equipment, technology and personnel to further enhance our product offering and maintain our competitive edge for the benefit of both our clients and ourselves.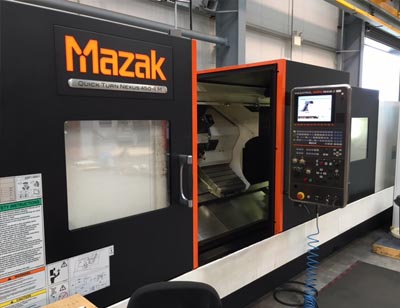 ---