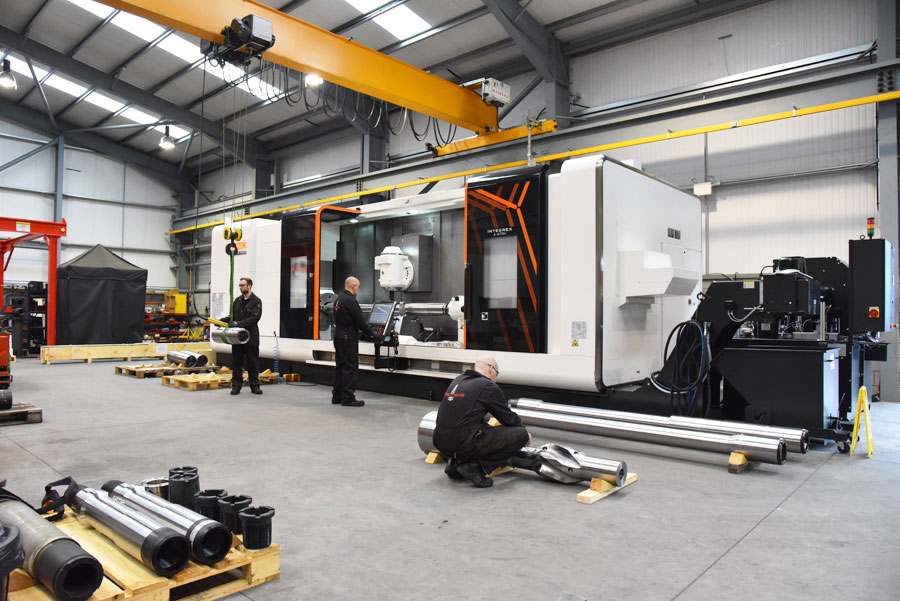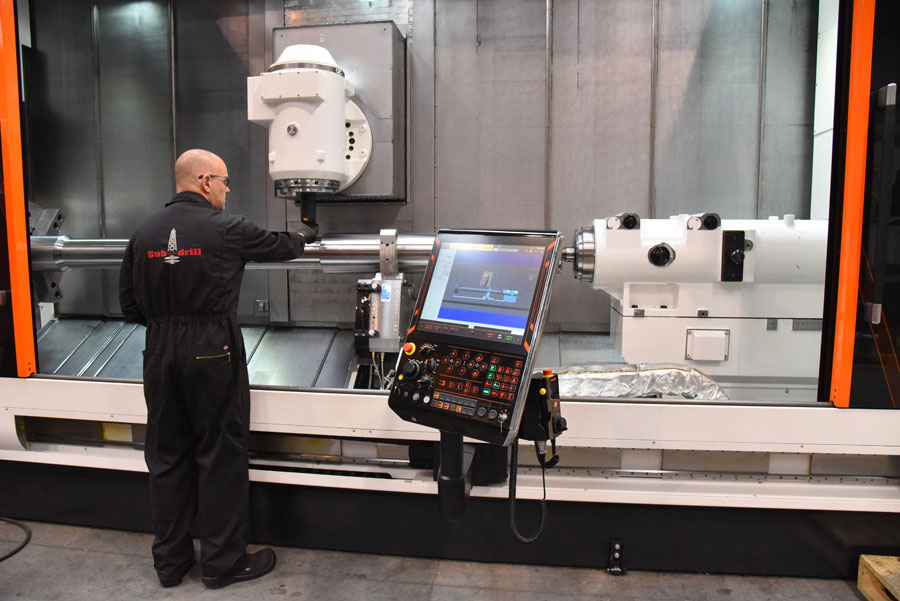 In support of ongoing developments of the design and manufacture of oil & gas equipment and new technology, Sub-drill has recently made a significant investment in a new state-of-the-art Mazak E670 with Gun Drilling capability to complement existing machinery.
Sub-drills latest edition of a Mazak E670H 5-Axis Machine Centre combines a 4 metre universal bed with big through spindle chuck, with potential to manufacture complex tools up to 5.5 metres long, incorporating Mazak's new "SmoothX" programming system, the first of its type in Scotland.
Sub-drill remain committed to providing our clients with the highest quality products available in the market, and this investment will allow us to expand our manufacturing capabilities and add additional options to support our expanding line of innovative high end products and our manufacturing service.
Sub-drill is the manufacturer of Sub-X™ Sub Sea Ring Gaskets and an expanding variety of Drilling Equipment and Downhole Tools. We continue to invest in people and facilities to provide innovation and high quality equipment in support of our worldwide Client base.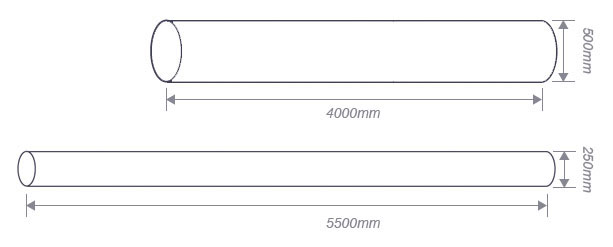 For further details, please contact the sub-drill sales team at Westhill, Aberdeenshire HQ.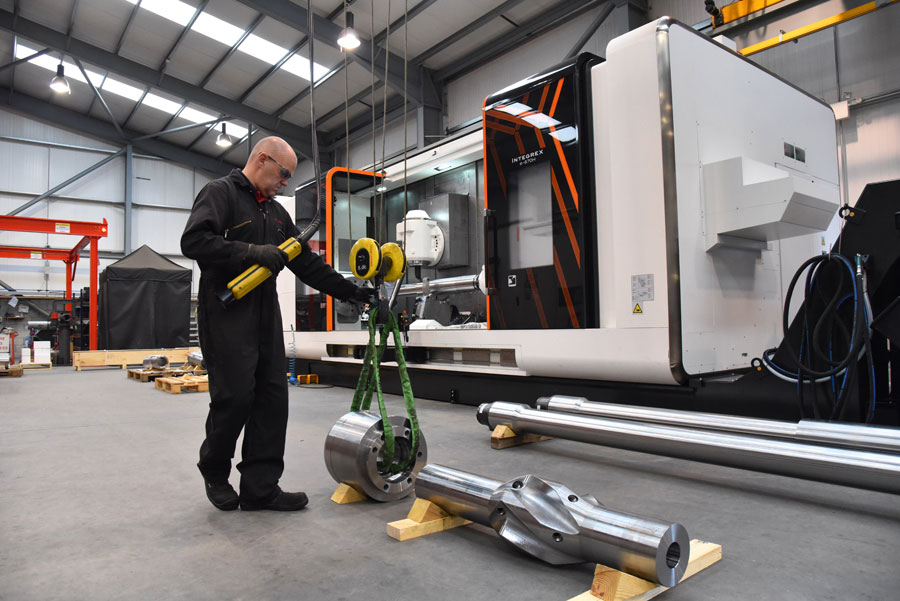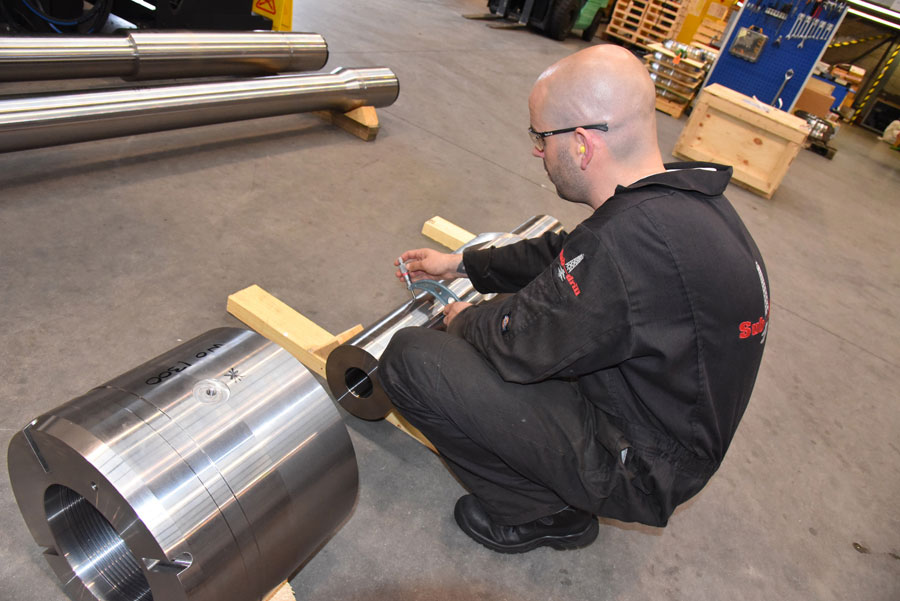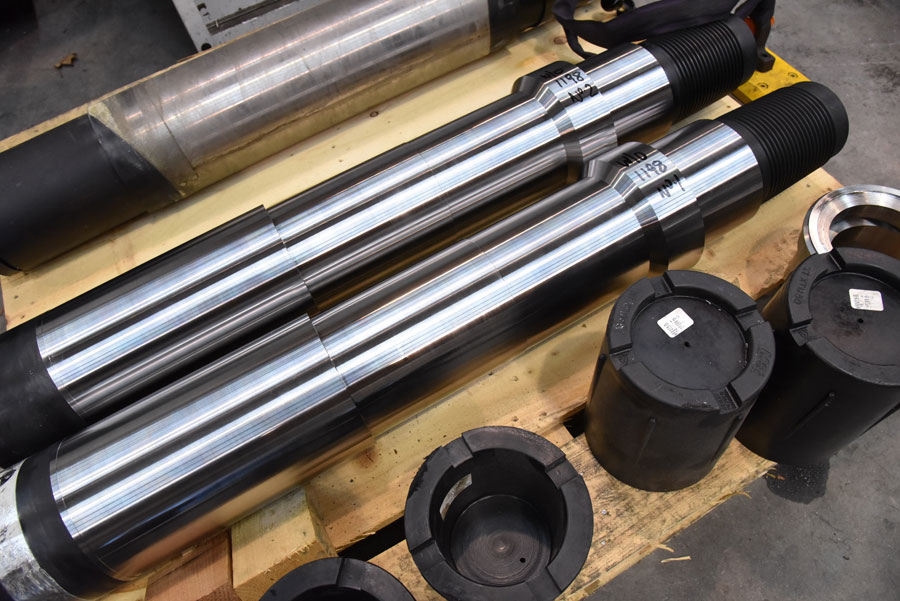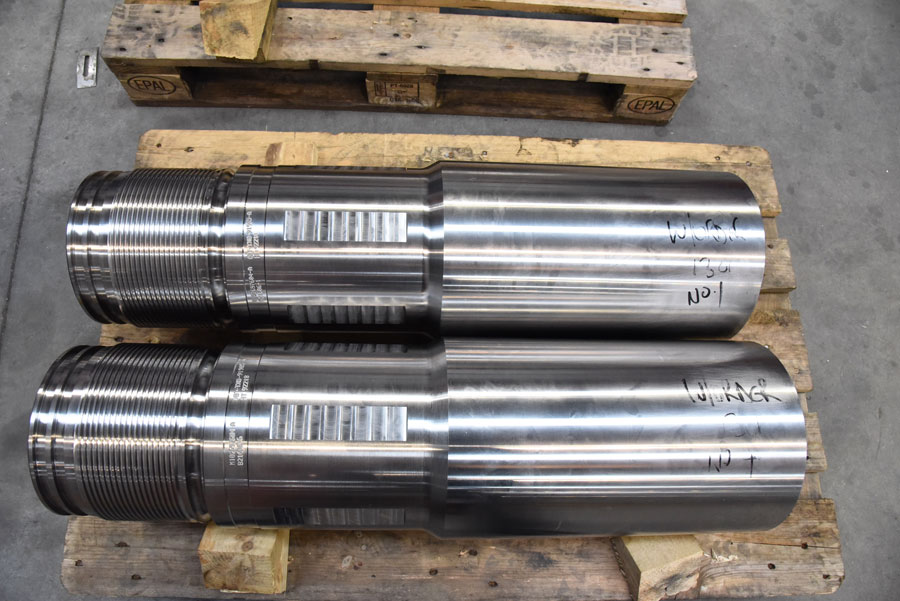 ---
Machine Capabilities
• 4000mm x 500mm / 5500mm x 250mm
• Max swing 1070mm (chuck work)
• Renishaw Probe
• Knoll high pressure coolant system for gun drilling capability
• Full off-line 5-Axis Hypermill CadCam programming software capability
---