Sub-drill are delighted to announce the arrival of three new staff members at its Westhill HQ.
Jim Inglis (Commercial Manager) commented, ..."As a growing global oil & gas support company, we know our proven track record of equipment in the field is down to the professionalism and commitment of our employees, and a drive from our in-house team to work together and exceed the needs of our clients, time after time."
Paul, Luke and Jenna each bring a wide range of unique skills, experience and expertise to Sub-drill. The new appointments continue our focus on skill-set, quality and innovation, and help ensure we continue to offer our global customer base, a quality product and support service.
APPOINTMENTS: With previous experience in the oil & gas industry, Paul Ballintyne will join our warehouse team and give valuable support to this busy department. With operation expertise in MAZAK machinery and drilling tool manufacture, Luke Clinton joins our skilled machine-shop team, and will be involved in the manufacture of our expanding line of innovative high end products for the oil & gas industry. Joining us from a similar role in oil & gas, Jenna Sutherland joins our sales department, where she will support the companies ongoing business development, customer care, sales and marketing.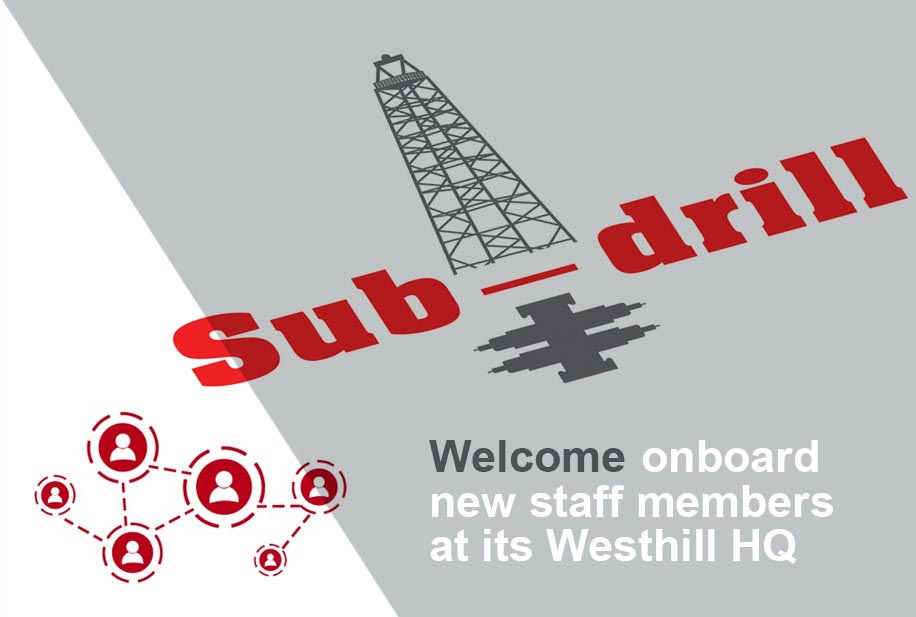 As we work through difficult market conditions, Sub-drill continue to look at its future strategy, and make investment in resources and capabilities which will ensure its continued effectiveness and abilities in the long term.
Welcome to Sub-drill - Be part of our success
---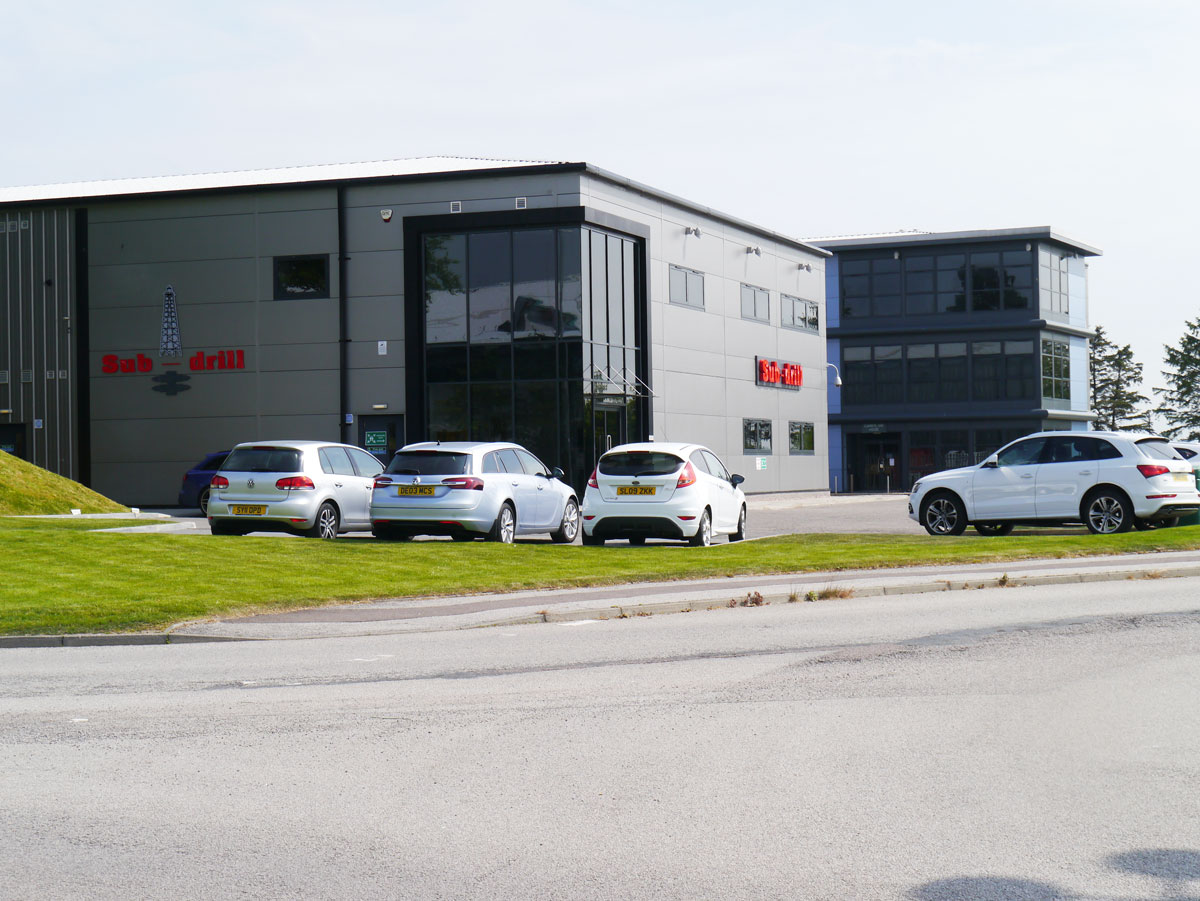 ---