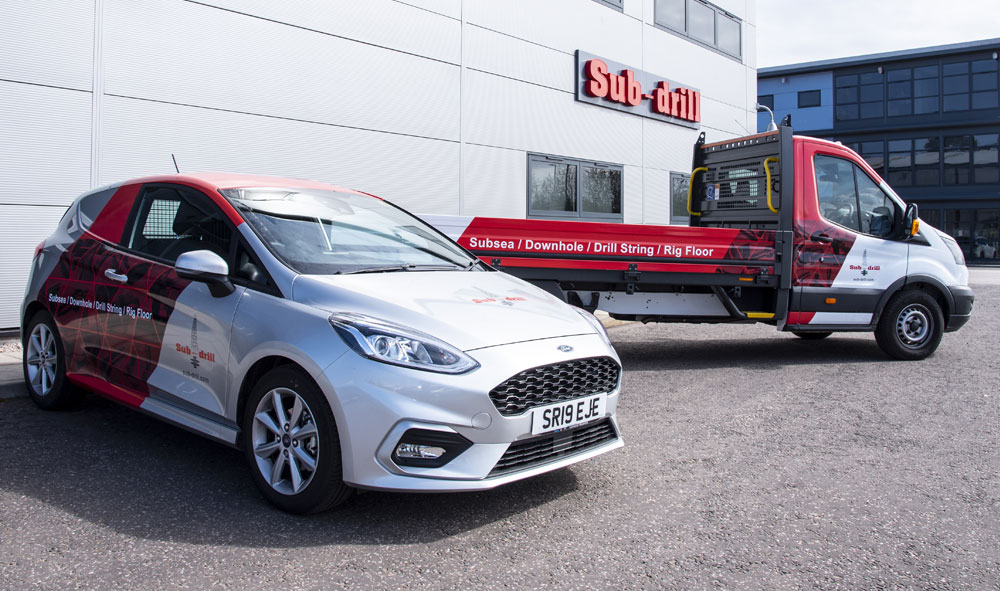 Hot off the press and beginning to make an impact
---
You may have already spotted Sub-drill's new branded vehicles across the North-East, displaying a fresh look that shouts loud and proud about the quality of our Subsea Tools and Drilling Equipment. If not, you may do soon, they can't be missed!
Hot off the press under a week ago, the vehicles are already beginning to make an impact on our business, helping out with local subsea tool deliveries. The aim of the additional vehicles is to strengthen our delivery capabilities, whilst at the same time, raise our profile and product awareness throughout the region.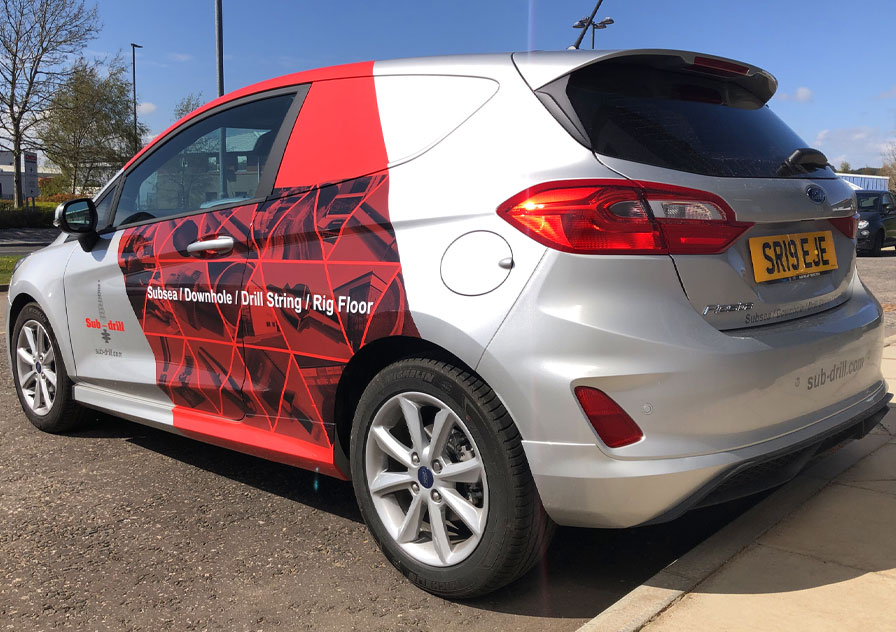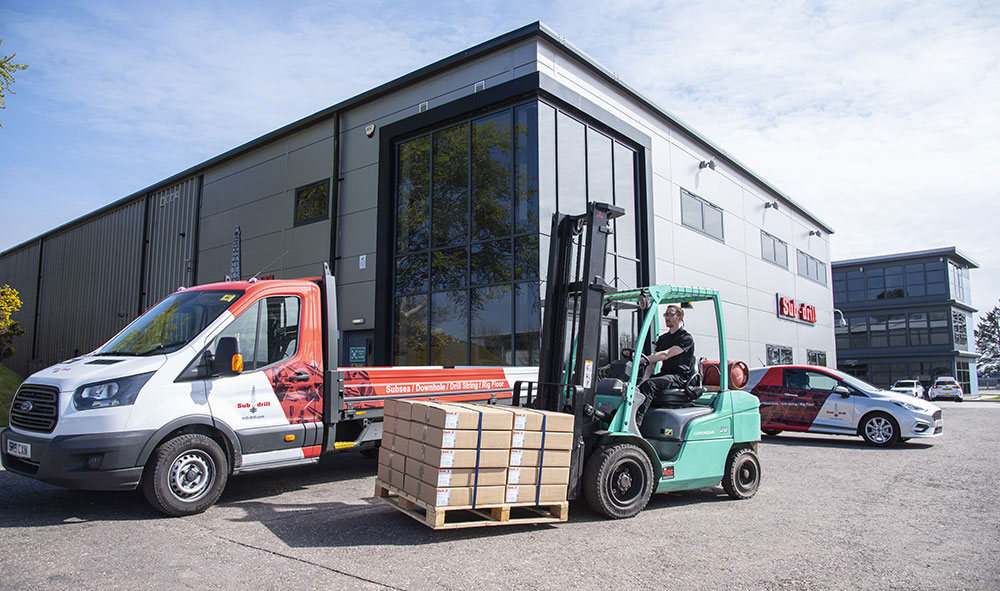 Jim Inglis (Commercial Manager) commented ... "our brand is very important to us, it shapes our vision for the future, and it helps build a unique platform on which to grow our reputation as a major manufacturer of Subsea Tools and Drilling Equipment to the Global Energy Industry."
As part of our profile awareness campaign, we are also ready to launch this summer our new corporate profile which will feature our range of subsea, rig floor, drill string and downhole products, and our commitment to product design and manufacture. This will be available soon in print and digital format, please ask for details or reserve now.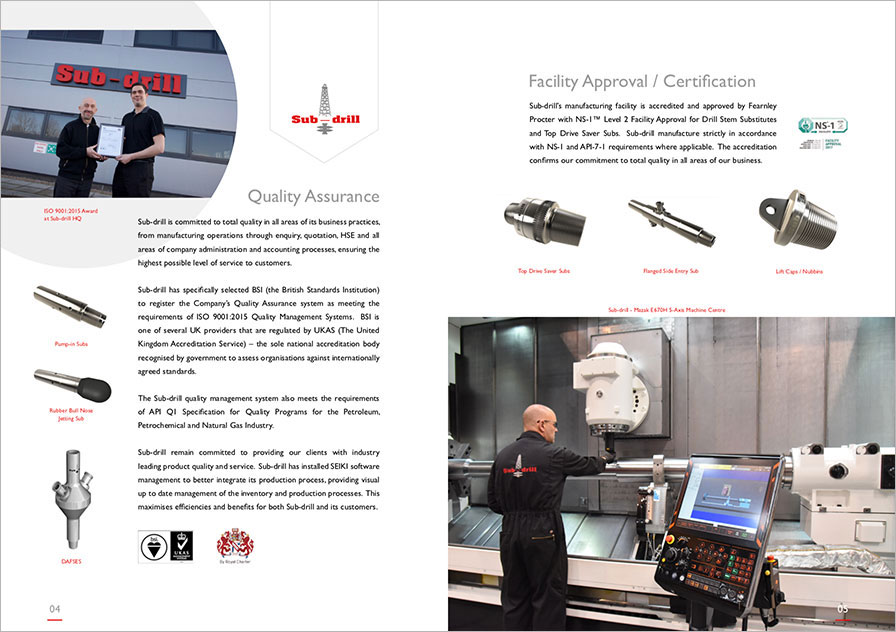 To keep up to date with Sub-drill's news and product developments, please click here to sign-up. Signing up means that you will receive our news and product developments straight to your email in-box every month.
---