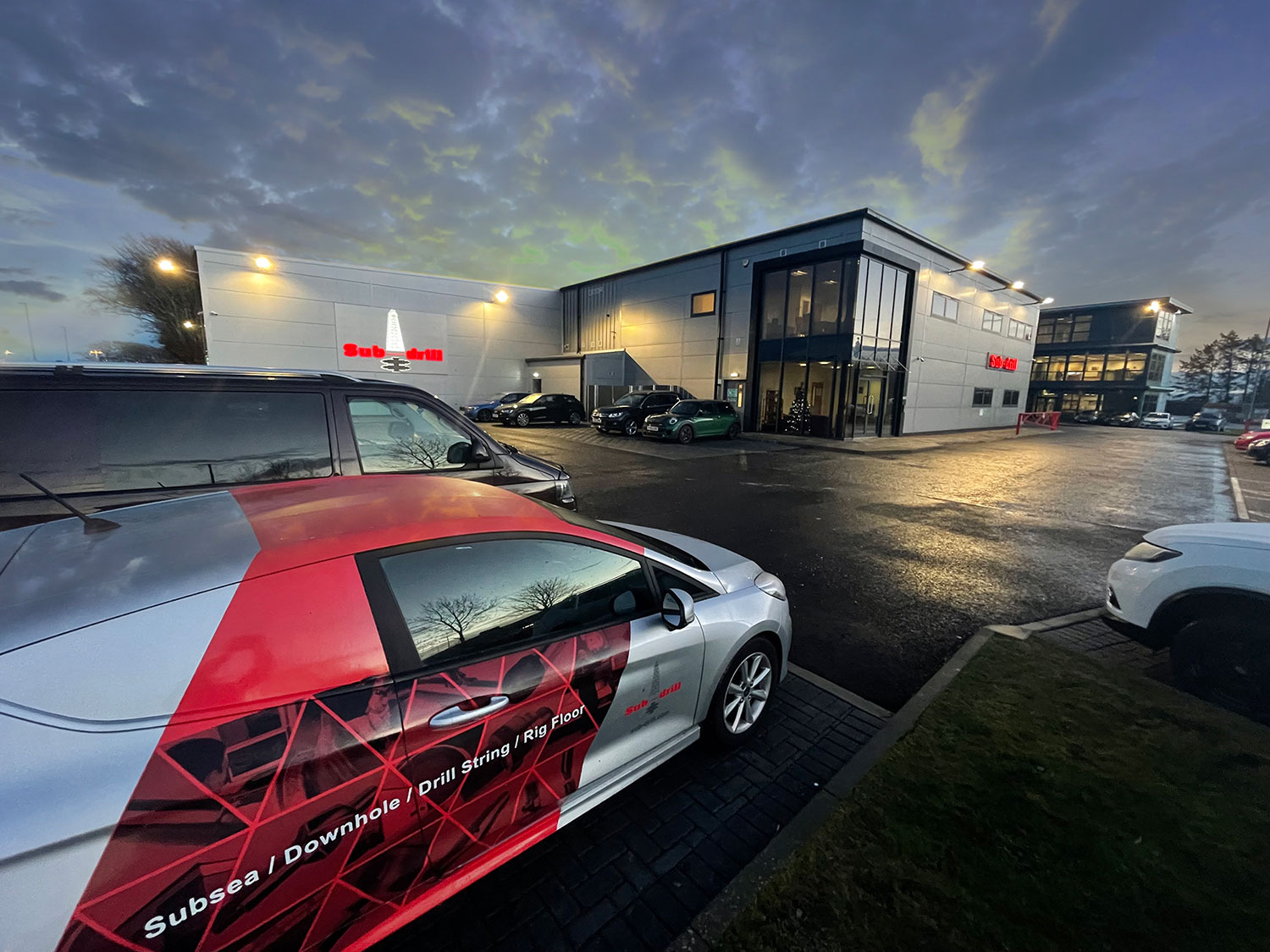 The pandemic was a major influencer, it changed the way we do business and the way we engage with clients. Working with a new set of challenges throughout 2021, Sub-drill was able to maintain momentum with the design and manufacture of its innovative range of subsea drilling and production products, continually enhancing and improving safety, efficiency and compliance.
We worked smarter and leaner throughout 2021, keeping in touch with our clients throughout the world via video conferencing, maintaining key client business and developing new prospects. Sub-drill were more proactive online, endeavouring to ensure that our clients were kept informed through our website and social media, about all relevant developments in our business, including innovations in our products and project awards. We engaged more actively in the digital world and embraced technology.
Sub-drill takes the local, national and global COVID threat seriously. In response to the situation throughout 2020 and 2021, we implemented procedural changes within the facility to ensure that we complied with Government guidelines, ensuring the safety and welfare of the Sub-drill team.
We have continued to invest in manufacturing technology throughout 2021 and have seen the near completion of our new 6,900 sq. ft state-of-the-art extension. The extension will be a valuable addition to our manufacturing footprint and capabilities. It features a fully temperature-controlled environment for quality control and testing, as well as additional coating plant facilities. The extension has been designed specifically for our unique manufacturing procedures and processes enabling us to maximise quality and performance. In addition, a solar panel array was installed on the existing facility, enabling Sub-drill to lower its carbon footprint and strengthen its carbon-neutral vision for the future.
2021 saw Sub-drill continue to undertake extensive third party witnessed qualification testing of its range of Sub-X™ subsea wellhead BOP gaskets, and gained additional TA NOBO certification and industry approval in Q3. Sub-drill's track record of zero failure for a product introduced nearly 30 years ago illustrates our commitment to product development, quality and performance.
Throughout the year we have continued to provide our in-house inspection, repair, refurbishment and pressure testing services to the latest industry standards.
Although the tail end of 2021 has seen further frustrations due to the Pandemic, here at Sub-drill, we look forward to reduced travel restrictions in 2022, allowing us to engage in person with our global clients once again. We are looking forward to a 'normal world', a more stable economy, and increased confidence in the drilling and production markets. Sub-drill remain committed to providing our clients with industry-leading subsea, rig floor, drill string and downhole drilling and production products, and continue to work on service efficiencies to enhance value to client operations.
We would like to take this opportunity to thank you for your support throughout 2021 and wish you all best wishes for the festive period and continued success in 2022. We look forward to 2022, it's a big year for us as we celebrate 30 years in business.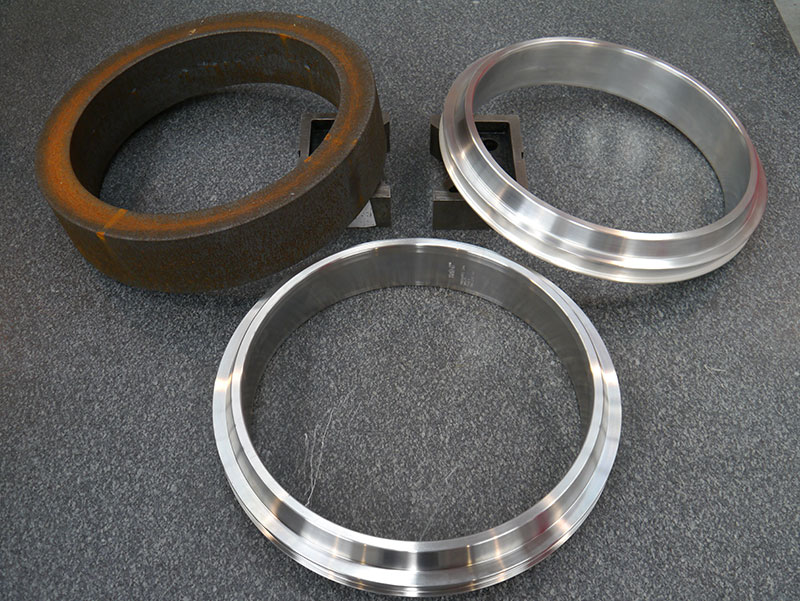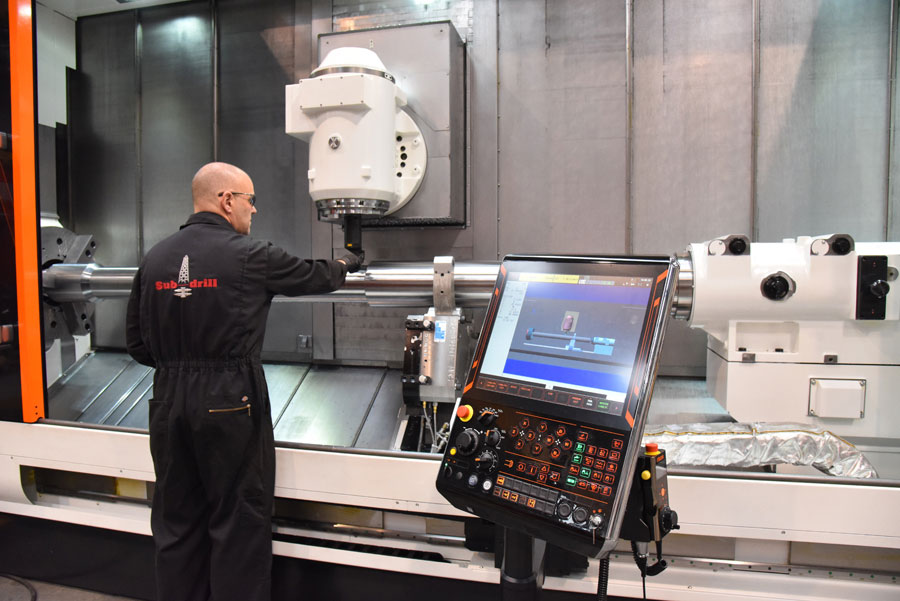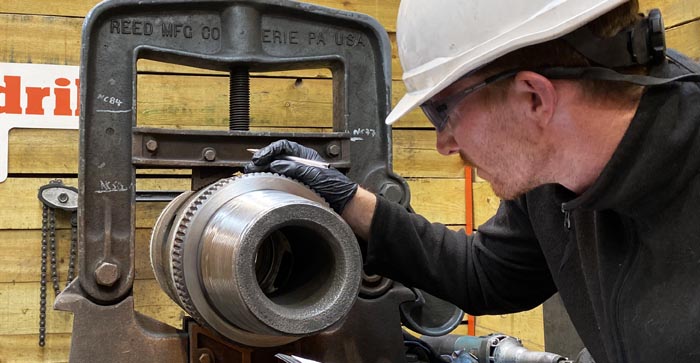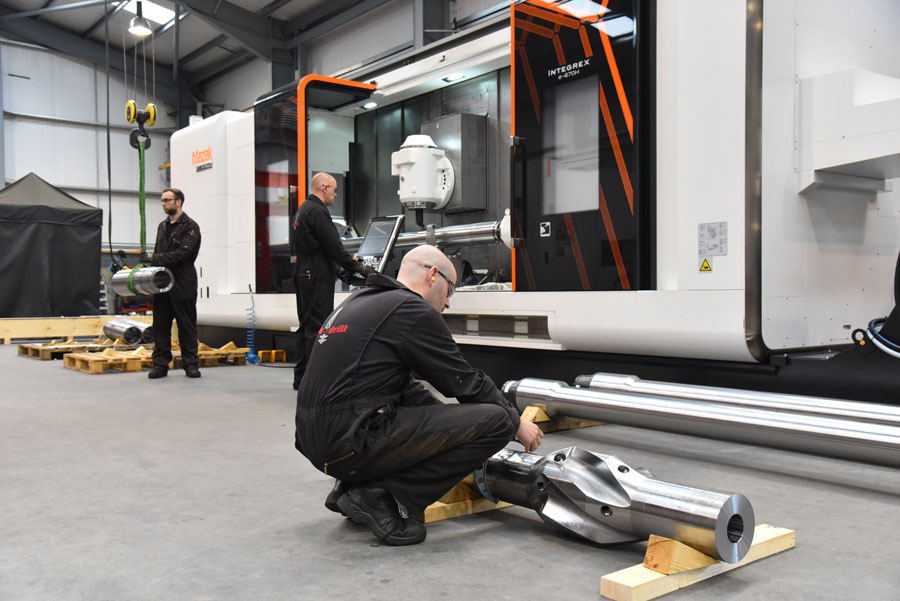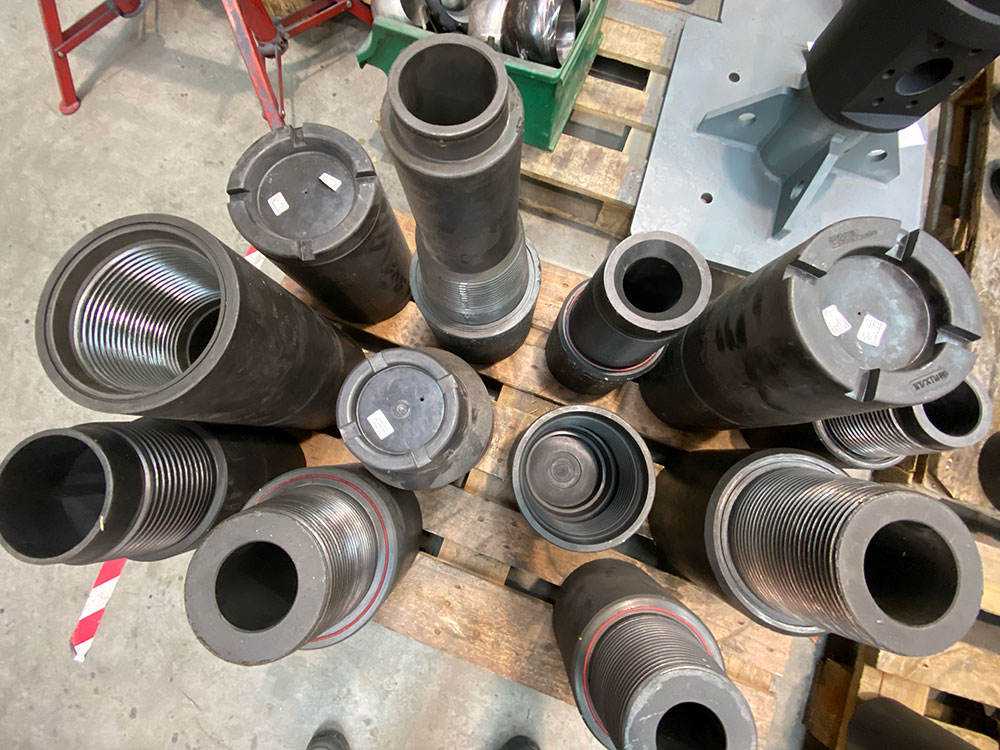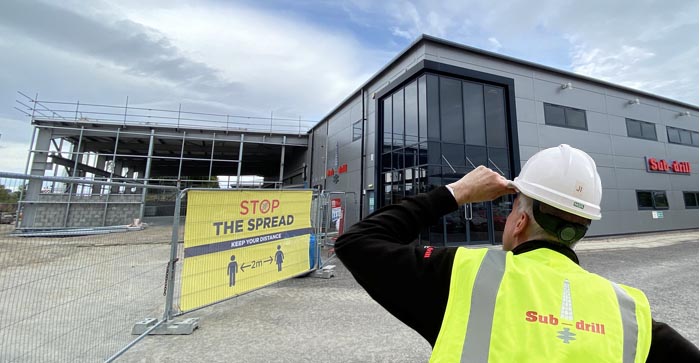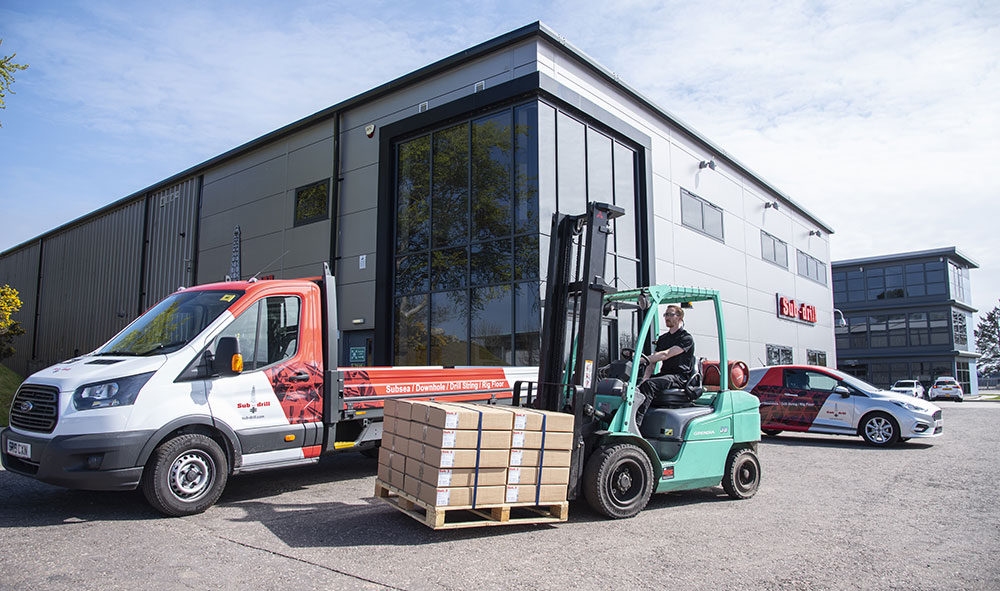 ---