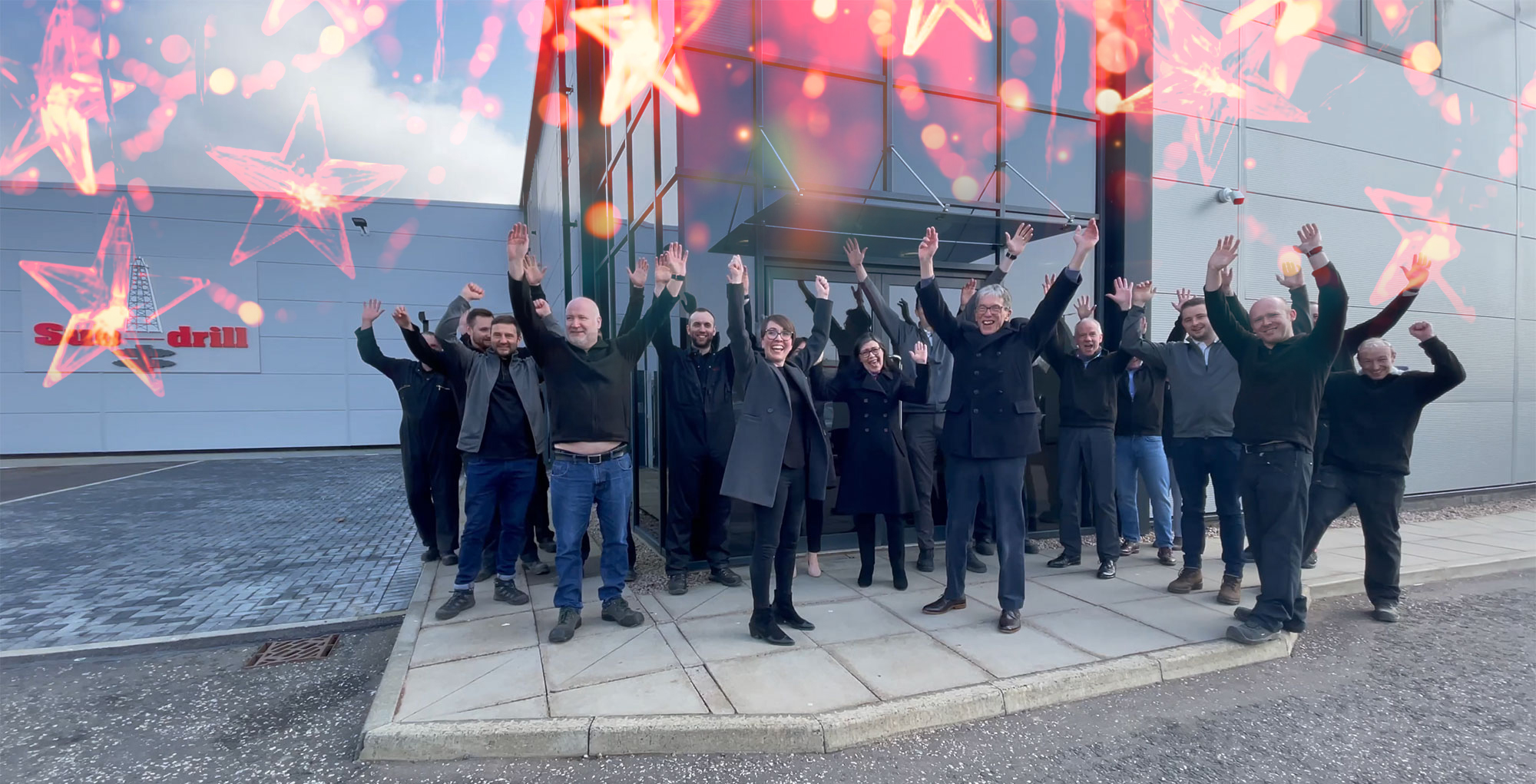 2022 was a landmark year and a huge milestone for Sub-drill. We are proud to celebrate 30 Years in business, and we have come a long way since opening our first facility in Dyce, Aberdeen. The professionalism and customer focus of our in-house team has always been integral to our continued success and will continue to be, hopefully for another 30 years to come.
---
Sub-drill continued to further develop its world leading gasket technology offering to the industry and have added additional fully qualified gasket designs during 2022. Informed decisions have allowed us to develop our personnel and invest in our state of the art manufacturing facility. Sub-drill saw the completion of its new extension which offers an additional 6900 sq. ft footprint to meet our unique manufacturing procedures and processes.
The extension features a fully temperature-controlled environment for quality control and testing, as well as additional coating plant facilities to support the manufacture of our Sub-X™ Wellhead & BOP Production and Drilling Gaskets. The extra footprint has allowed us to relocate our hydrostatic pressure testing equipment which in turn has freed up space in our main machine shop for reorganization. The new extension has proven a valuable addition to our manufacturing capabilities and efficiency.
The extension has been designed specifically for our unique manufacturing procedures and processes enabling us to meet and exceed the standards for nationally certified equipment while maximizing performance in a number of key areas. In addition, a solar panel array was installed on the existing facility, enabling Sub- drill to lower its carbon footprint and strengthen its carbon-neutral vision for the future.
The increase in footprint also enabled the installation of a torquing machine for make and break of connections for new manufactured tools in addition to well control equipment and tools being overhauled and serviced.
Additionally, we have installed a 5 Axis Coordinate Measuring Machine (CMM) which gives unsurpassed reliability and optimum accuracy allowing us to adhere to national quality standards for QC inspection of our fully qualified range of Sub-X™ wellhead and BOP production and drilling gaskets. The CMM is ideal for overall quality control as it offers consistent reliable dimensional inspection to a very high level of accuracy. The CMM has enhanced our QC inspection process and is a further step forward in Subdrill's vision of the future.
During the last four years, Sub-drill has invested in an in-depth R&D program to develop and qualify its gasket technology to the latest API & ISO industry standards, all witnessed and TA Certified by a 3rd Party NOBO. Using a Qualified design with 3rd Party TA Certification ensures confidence and compliance. Sub-X™ gaskets are installed by a global customer base that seek compliance, reliability and world leading technology in all areas of the globe.
2022 has seen our business return to near pre-COVID levels with additional investment and plans projecting future continued growth and a bright future. Subdrill, like most companies in our industry, experienced a significant impact on our cost base due to Brexit, the pandemic and the war in Ukraine, however we have continued to invest in our product development, facilities and most importantly, our people. As a result, we are well placed to continue to support our clients operations in the years to come.
Sub-drill look forward to continued growth and development in 2023 and would like to take this opportunity to thank you for your support throughout 2022 and wish you all best wishes for the festive period and continued success in 2023.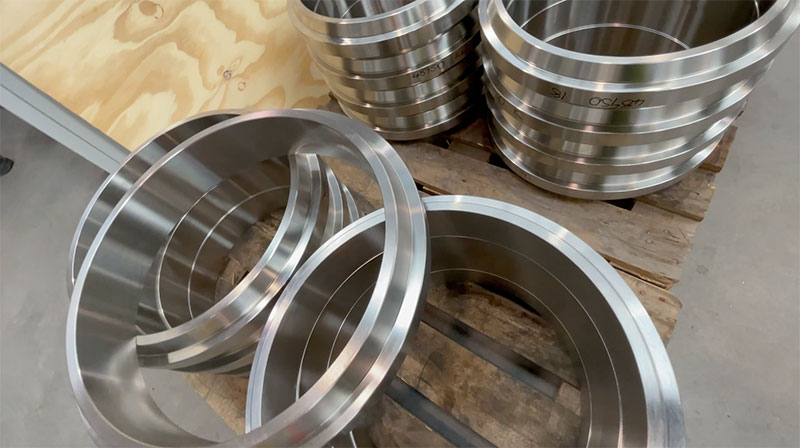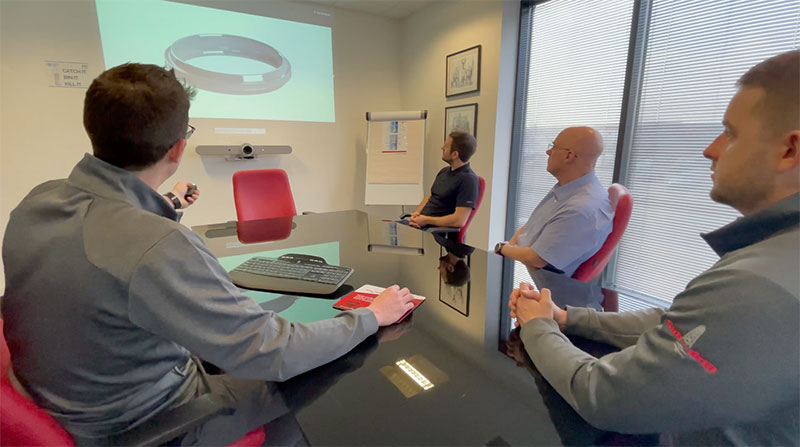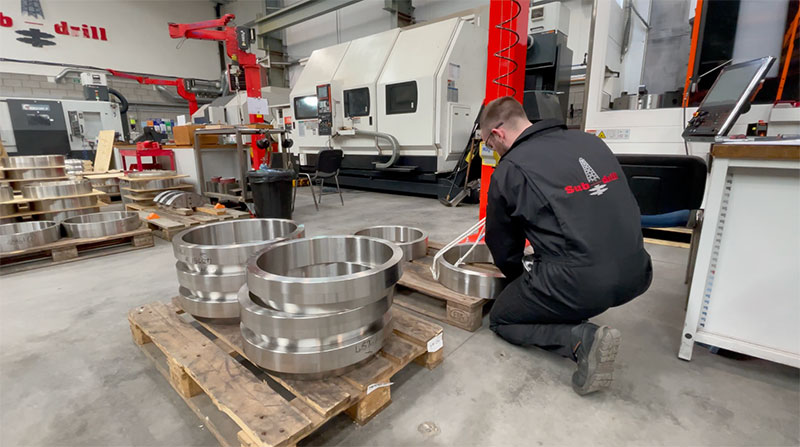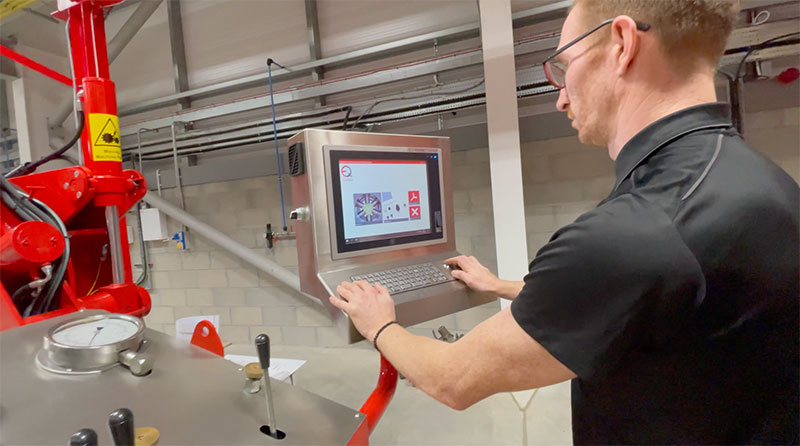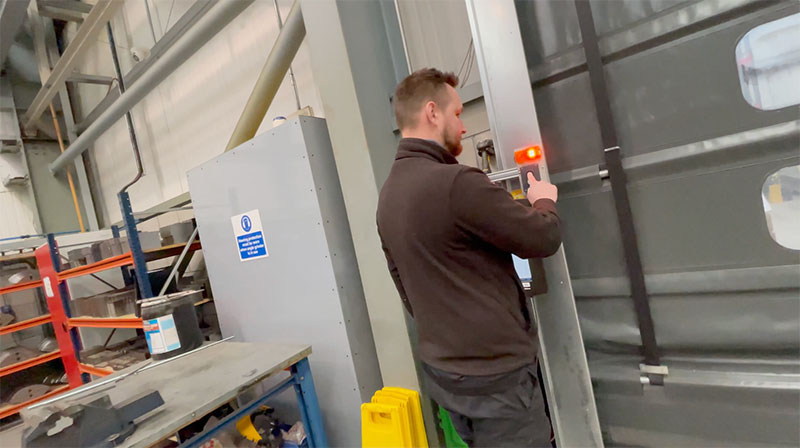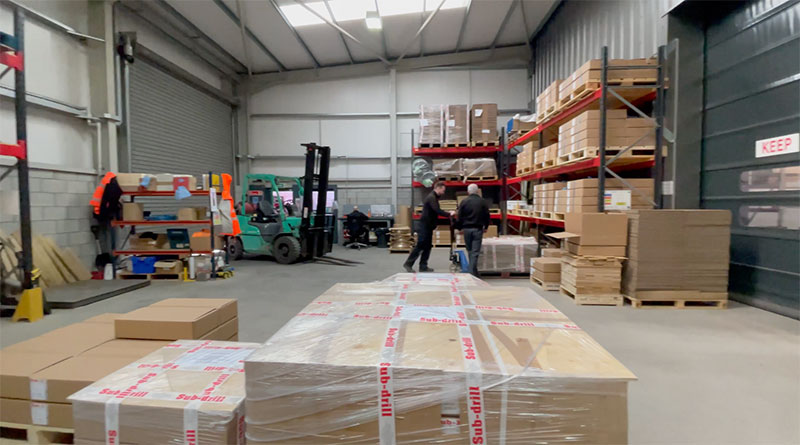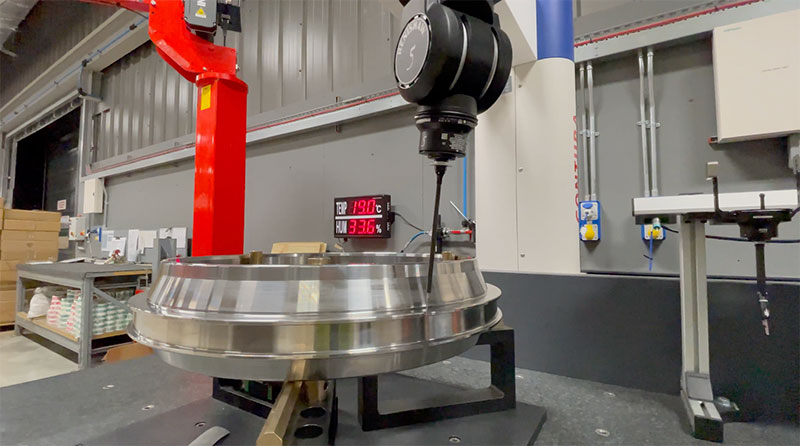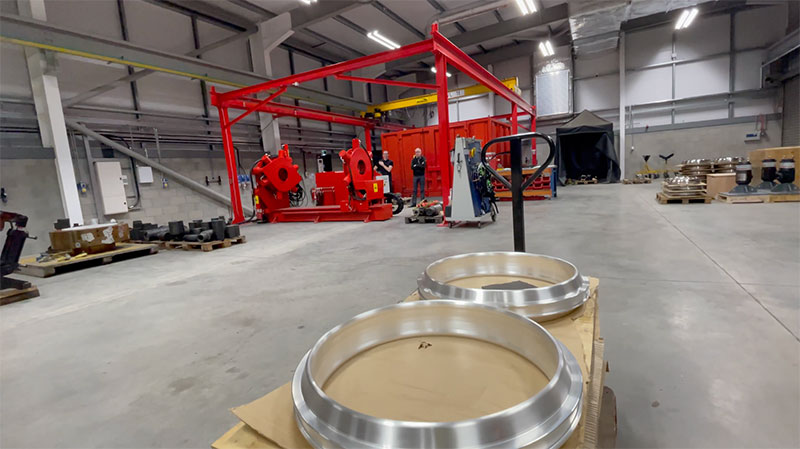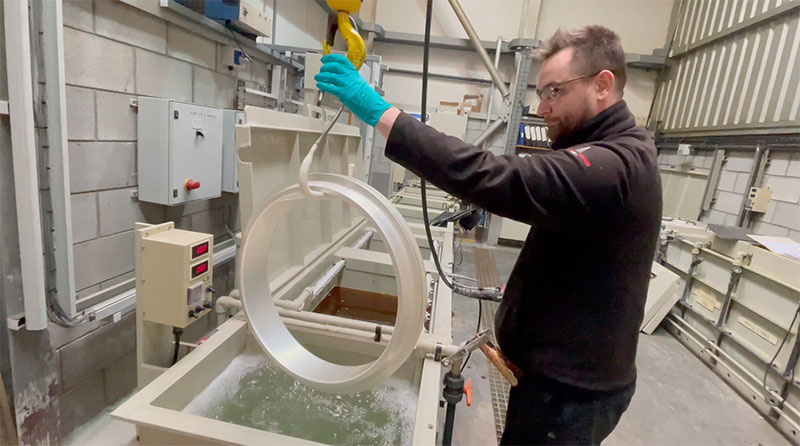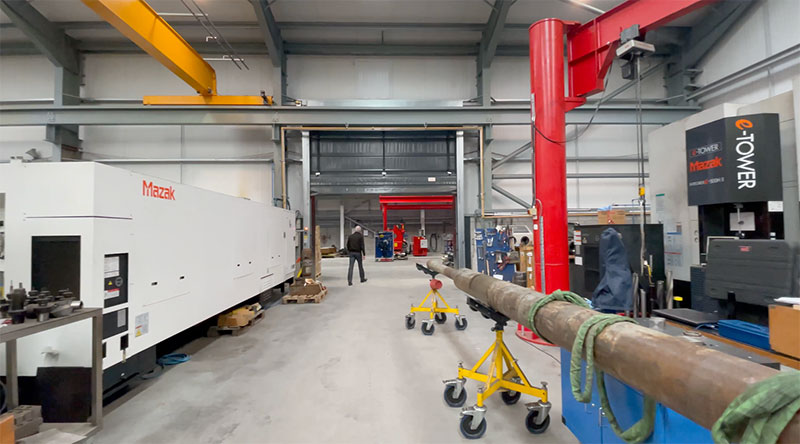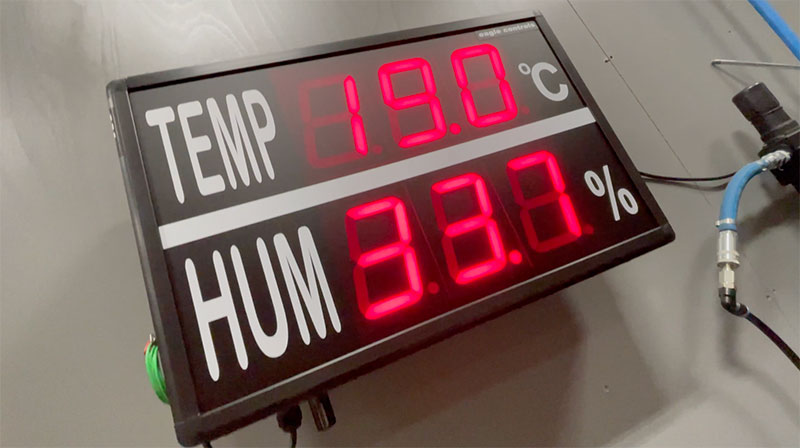 ---