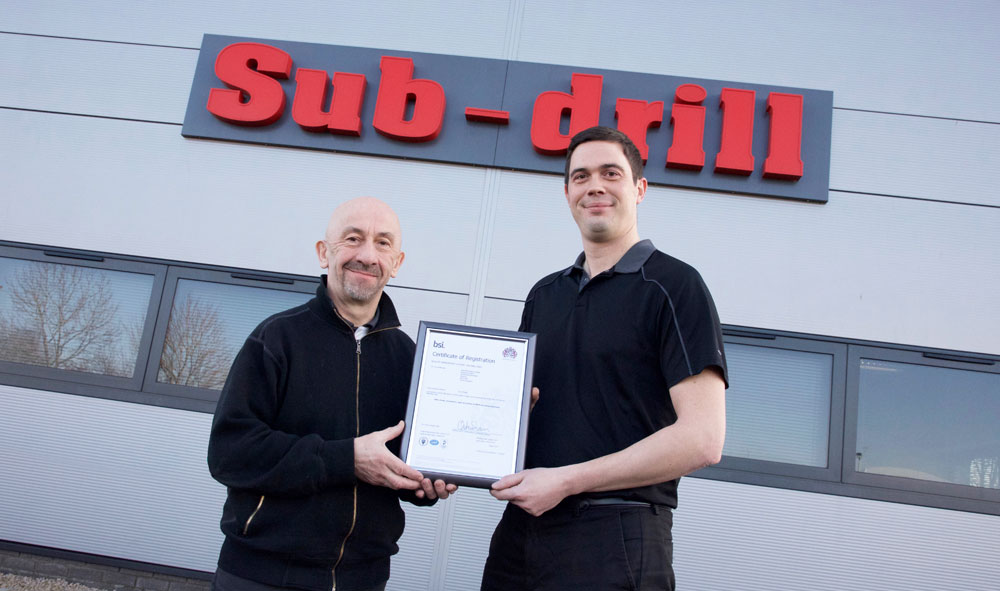 Left to right: QA/QC Supervisor – David Mackie and Operations Manager - Mark Paton.
---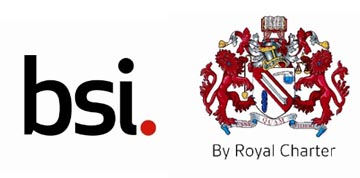 The certificate was awarded following an intensive audit process performed during 2017 at Sub-drill's headquarters in Aberdeenshire, Scotland, UK.
The ISO 9001:2015 certification demonstrates that Sub-drill has processes and procedures in place to meet customer requirements. It also reinforces a commitment and desire to continuously improve our processes and services through the use of an effective and efficient Quality Management System. Sub-drill's approved quality management scope covers: sales, design, manufacture and the repair and testing of oilfield and subsea equipment.
Mark Paton, Operations Manager commented ... "Achieving the ISO 9001:2015 certification reflects the continuous efforts Sub-drill take to ensure that processes and products are documented and tested to the very highest industry standard. As an oil & gas and subsea equipment design and manufacturing company, Sub-drill is strongly committed to achieving superior product quality and reliability in our field of operation."
With the ISO 9001:2015 quality management renewal, our global customers and partners can be very confident that Sub-drill is dedicated to supplying products and services that meet their requirements and exceed their expectations. Accepted worldwide as the standard that defines quality, the ISO 9001:2015 is only awarded to companies that demonstrate a continuing commitment to its quality management systems. The certification shows that Sub-drill's quality management system can consistently provide a product or service that meets customer and applicable regulatory requirements.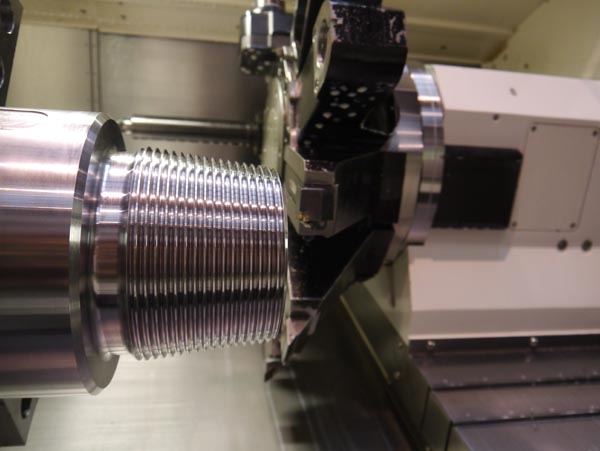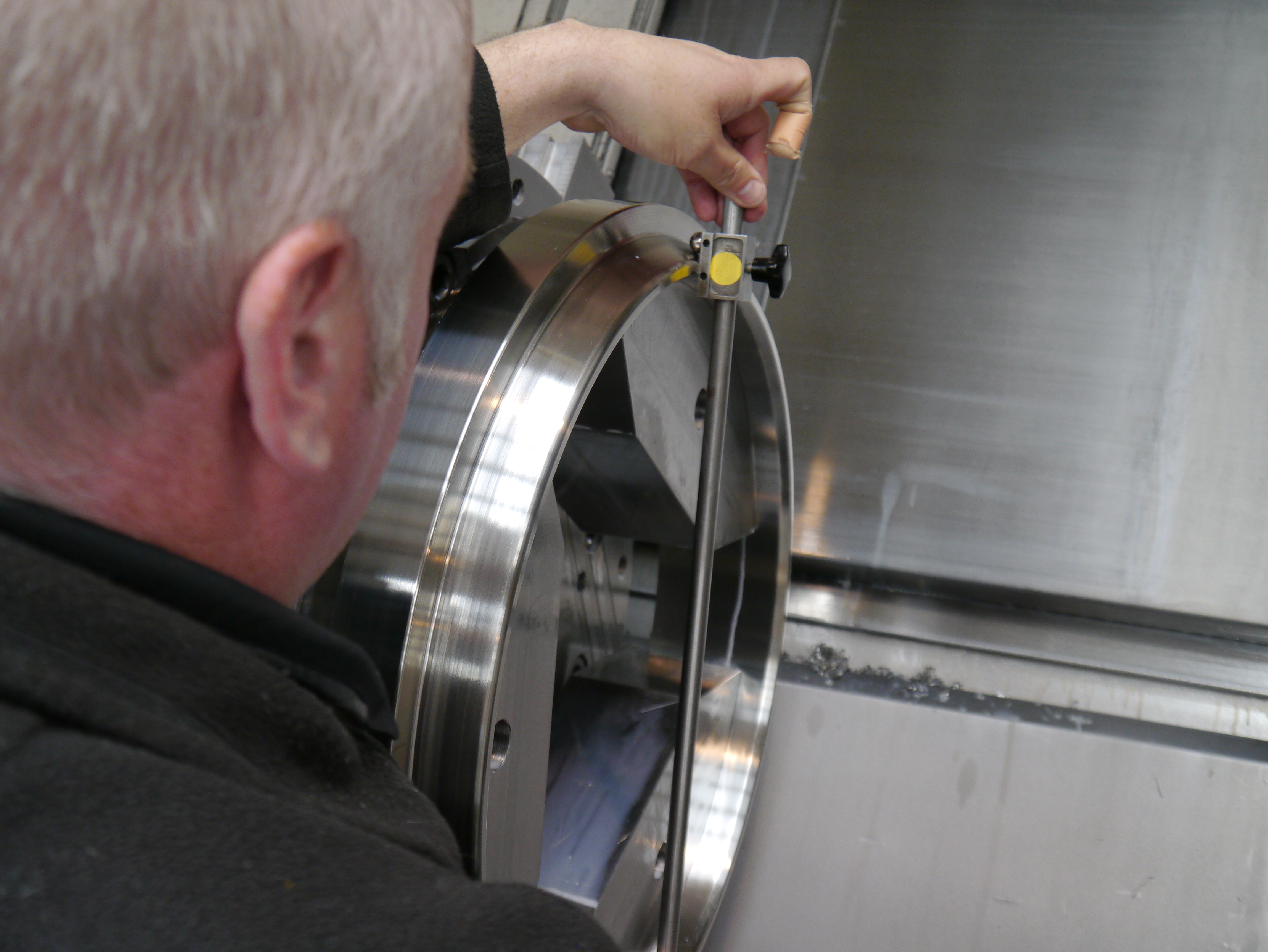 ---