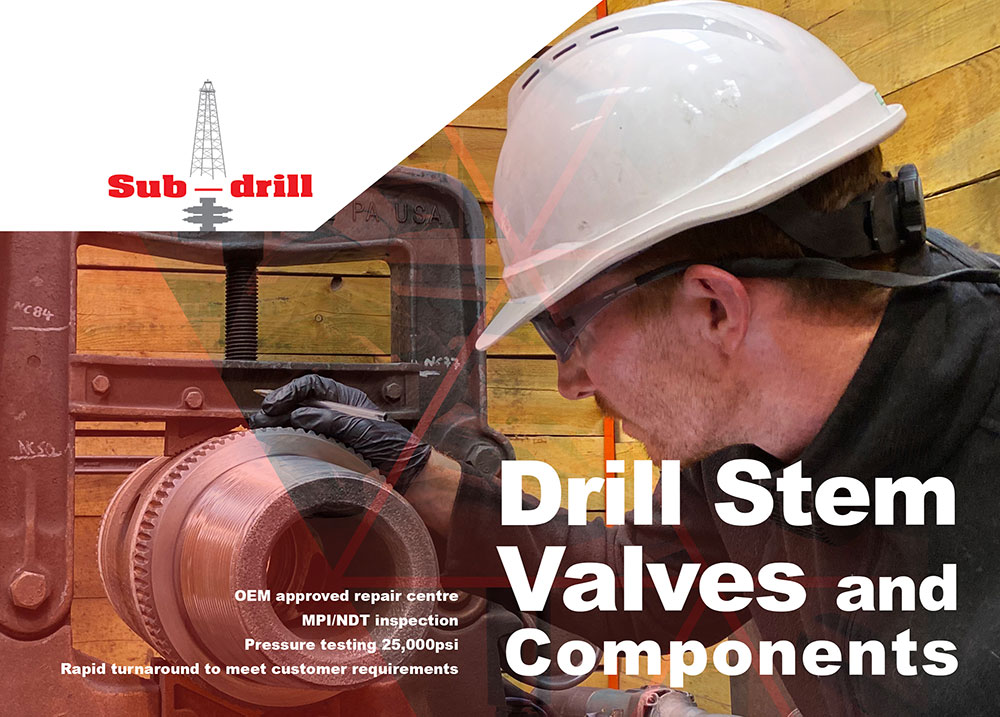 Sub-drill: Drill stem valves, authorised inspection, service and repair
---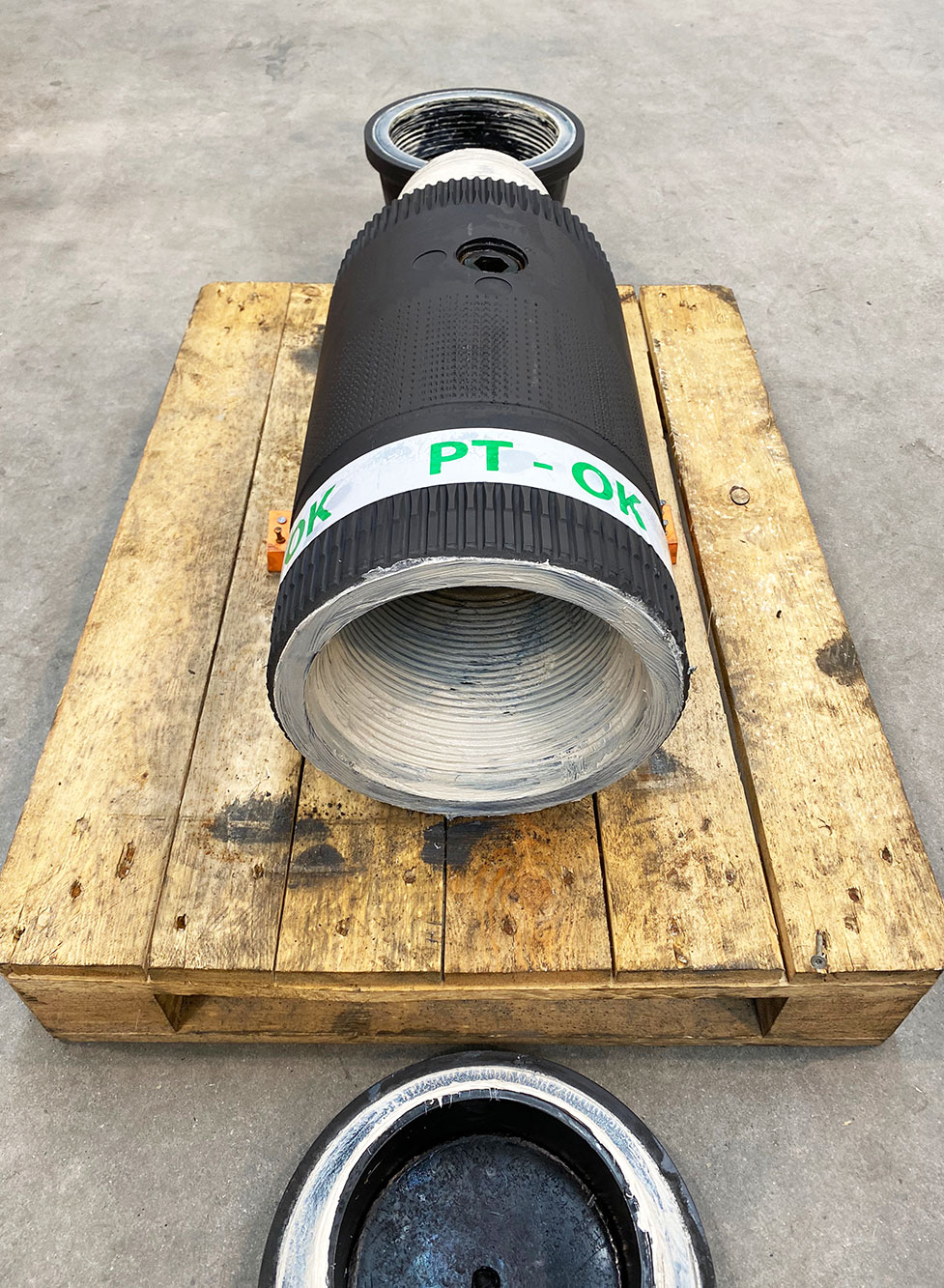 Drill stem valves, authorised inspection, service and repair.
Drill stem and top drive valves are critical well control items and form part of the routine BOP equipment test cycles.
Seen as the most critical well control equipment on a rig, it's recommended that all valves in the drill stem and top drive should be serviced and tested regularly by an approved, proven and experienced repair facility, to maximise valve performance, reduce potential problems during drilling, and reduce or eliminate rig downtime due to top drive and drill stem valve failure.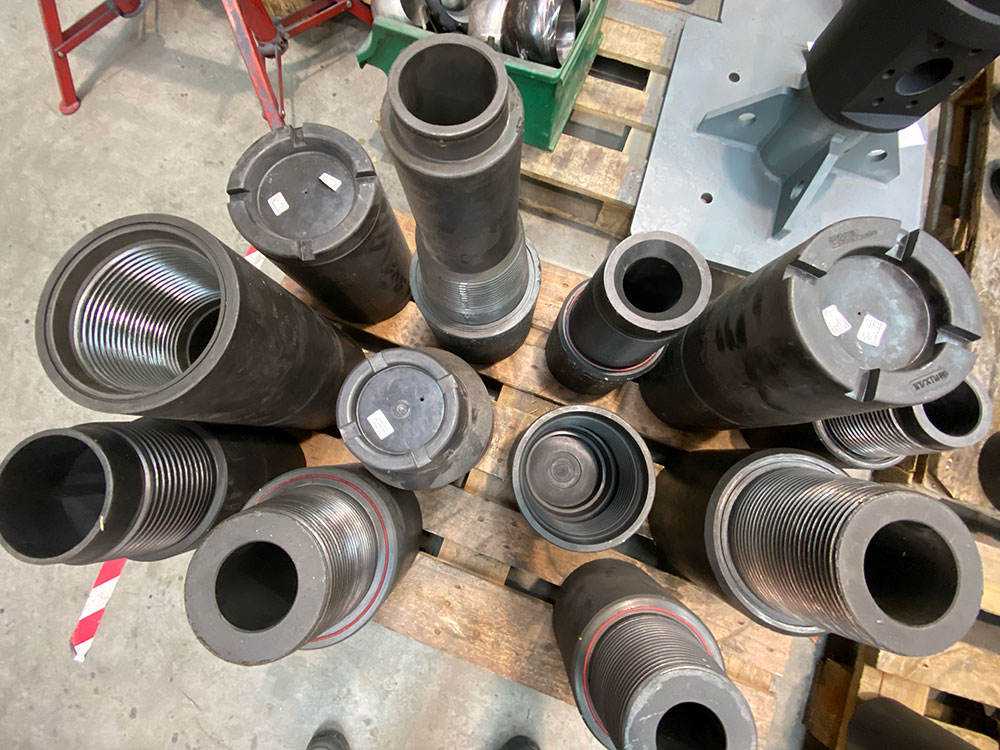 As an authorised inspection, service and repair facility, Sub-drill provides a comprehensive maintenance and repair program for your drill stem and top drive valves.  We undertake a full clean, strip-down, third party MPI/NDT inspection, repair, and pressure test to ensure the service life, reliability and safety of your drill stem valves. A full inspection report and cost structure are provided before any repairs are carried out.
Sub-drill provides inspection, repair and pressure testing services for all makes of Top Drive, IBOP's, Kelly, Gray Valves, Bit-Subs, Floats Subs, Near Bit Stabilisers and Drop-in Check Valves to OEM Standards, from manufacturers including NOV, Global Manufacturing, ITAG, M&M, Packard, Hi-Kalibre, Don-Mashburn and WNCO.
Our hydrostatic pressure testing facility is capable of testing all top drive and drill stem valves up to a maximum pressure of 25,000 psi. Pressure testing is carried out to our specification/procedure or our customer's requirements. We use a state-of-the-art digital logging system to record our testing, allowing us to produce high-quality digital charts.
Sub-drill is the authorised distributor and OEM approved repair centre for Global Manufacturing products in Europe and Africa.
For more information about our in-house valve inspection, repair, pressure testing services and valve supply, please contact sales@subdrill.co.uk
---