---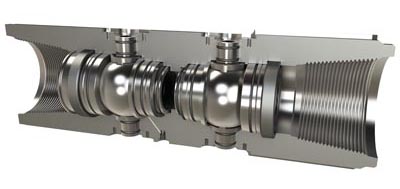 Authorised valve inspection, repair and test
---
Sub-drill are the approved service facility for Global Manufacturing USA; we inspect, repair and test all types of Top Drive, IBOP's, Full Open Safety, Kelly, Gray Type and Drop-In Check Valves to OEM standards. Sub-drill provides in-house inspection, repair, refurbishment and pressure testing facilities to the latest industry standards at its Aberdeen Westhill facility.
Maintenance and servicing of Top Drive and Drill Stem Valves to industry leading standards is a top priority for the oil & gas industry. It ensures the safety of all rig personnel involved and significantly reduces downtime and the associated costs. Top Drive and Drill stem valves are "Safety-Critical Well Equipment", and clients appreciate that it's vital that they are maintained and serviced by an authorised and experienced company so that they operate as expected in a well control situation.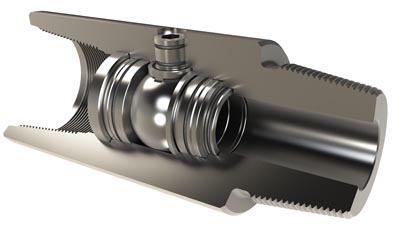 In addition to our in-house inspection, repair and test facilities, Sub-drill provide the means to test valves offshore using our compact portable Sub-drill DSV™ Test Stand. By utilising the DSV™ Test Stand, Drill Stem Valve testing can be carried out quickly and safely off-line, in parallel with BOP testing or drilling.
Sub-drill follows up on maintenance and servicing of the same valves at specified intervals to ensure the integrity of the equipment in use offshore. Sub-drill makes sure that all valves are serviced and tested to industry leading standards, maximising the operational integrity of the Drill-String and its well control capabilities.
Visit our Drill String Valve page.
---