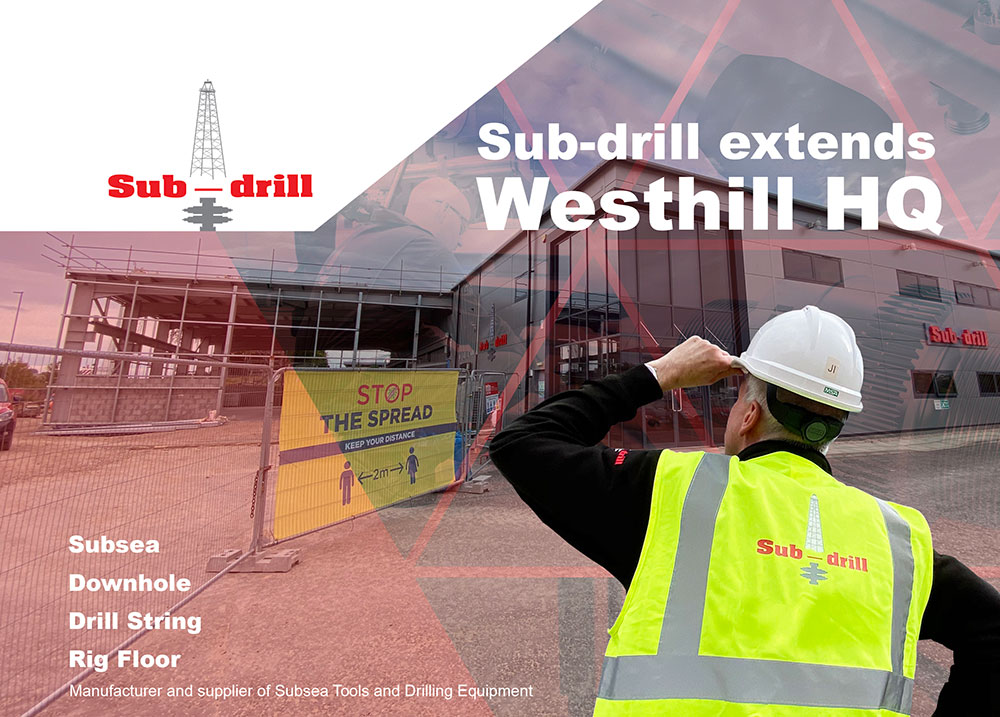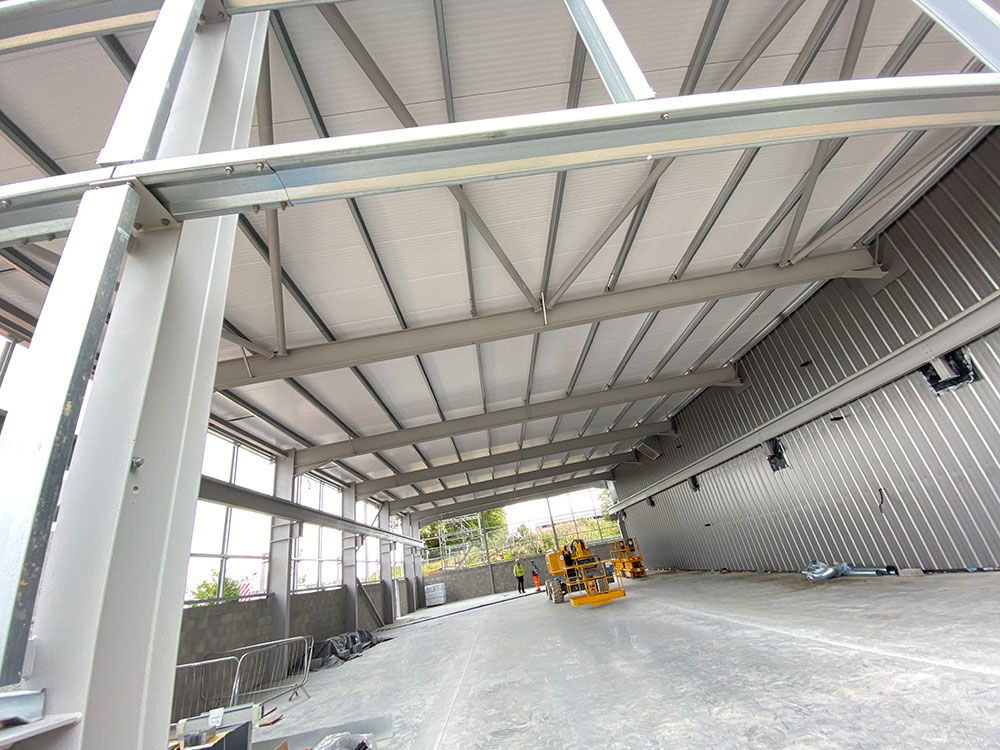 On the back of a world-first, Sub-drill is substantially increasing its HQ footprint in line with its progressive strategy and vision for the future.
Last year, Sub-drill achieved a world-first by qualifying a Sub-X subsea wellhead and BOP gasket with silver plating to API 6A PR2 including Annexe F. This is the only fully qualified metal to metal subsea wellhead and BOP subsea gasket technology in the world to date. 
To assist with the global demand for our range of equipment including Sub-X subsea gaskets, downhole subsea tools, drilling equipment and Rig Floor equipment, Sub-drill is currently building a new 6900 sq.ft state-of-the-art extension to build on its existing capacity and state of the art capabilities. 
Estimated for completion in late 2020, the additional 6900 sq.ft has been designed specifically for our unique procedures and processes. The extension features a fully temperature-controlled environment for quality control and testing, and additional coating plant facilities, providing an overall increase in production efficiency. The new extension also includes an additional temperature-controlled product storage area to complement the ongoing commitment to stock availability.
As part of the development, we will be meeting our ongoing mission to lower our carbon footprint by installing a solar panel array on the existing facility as part of our carbon neutral vision for the future.
Jim Inglis, Commercial Director commented - "The new facility will allow Sub-drill to increase production efficiency across its range of products. The additional space for stock and a second coating plant will give us the capacity to maximise production in a safe and regulated environment. Interior temperature-controlled zones and an exterior solar panel array, help to established Sub-drill's carbon neutral vision for the future."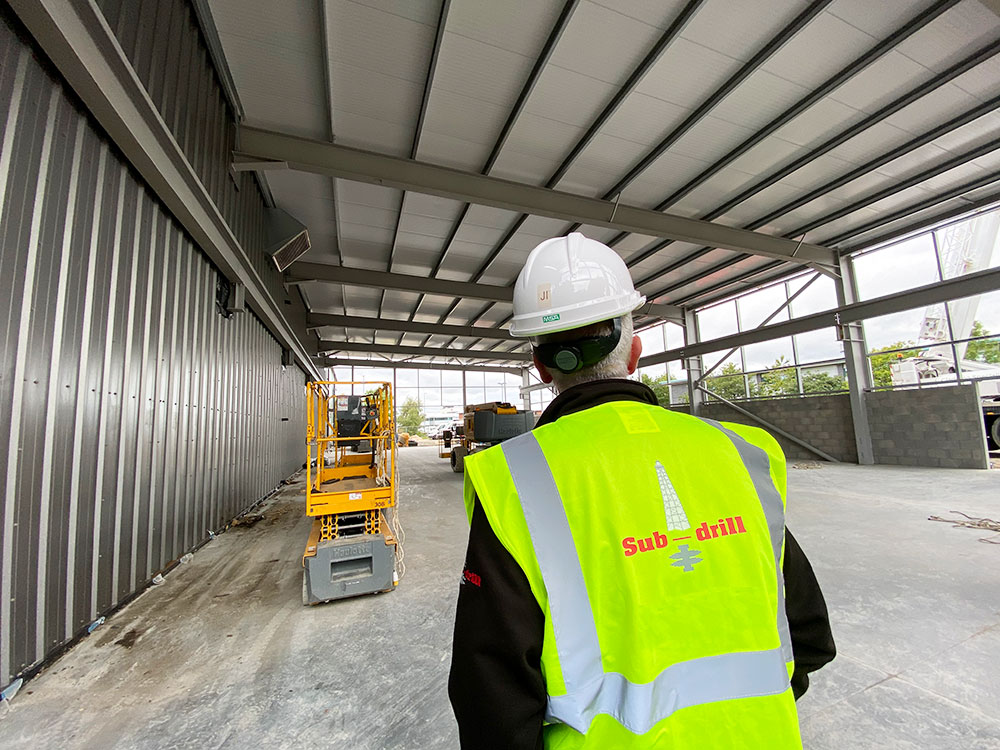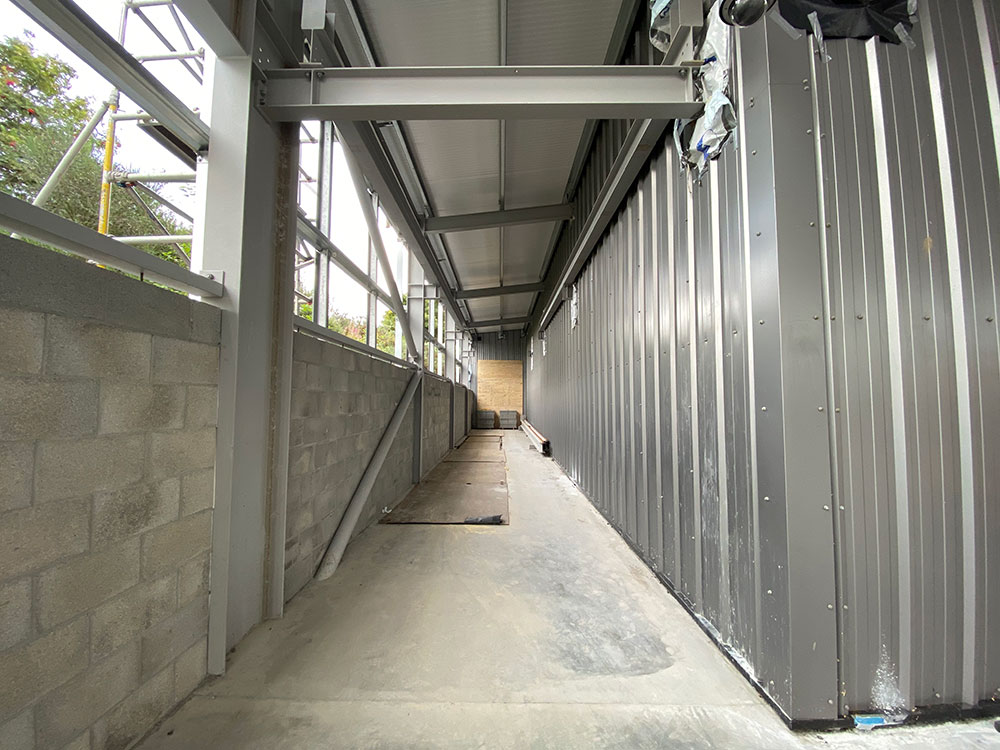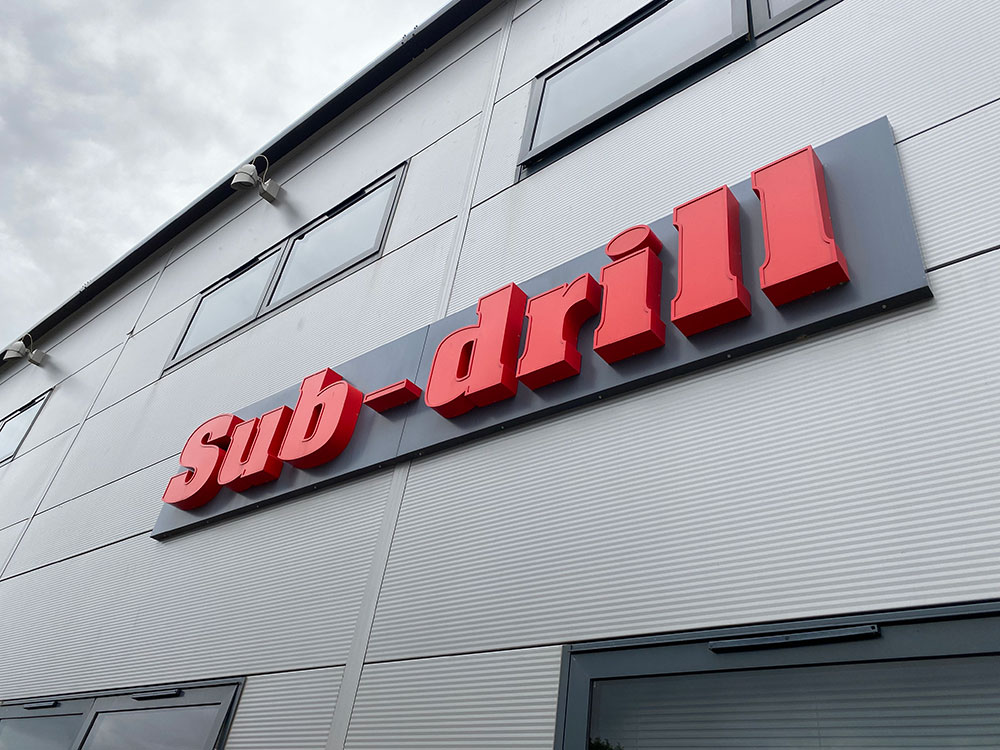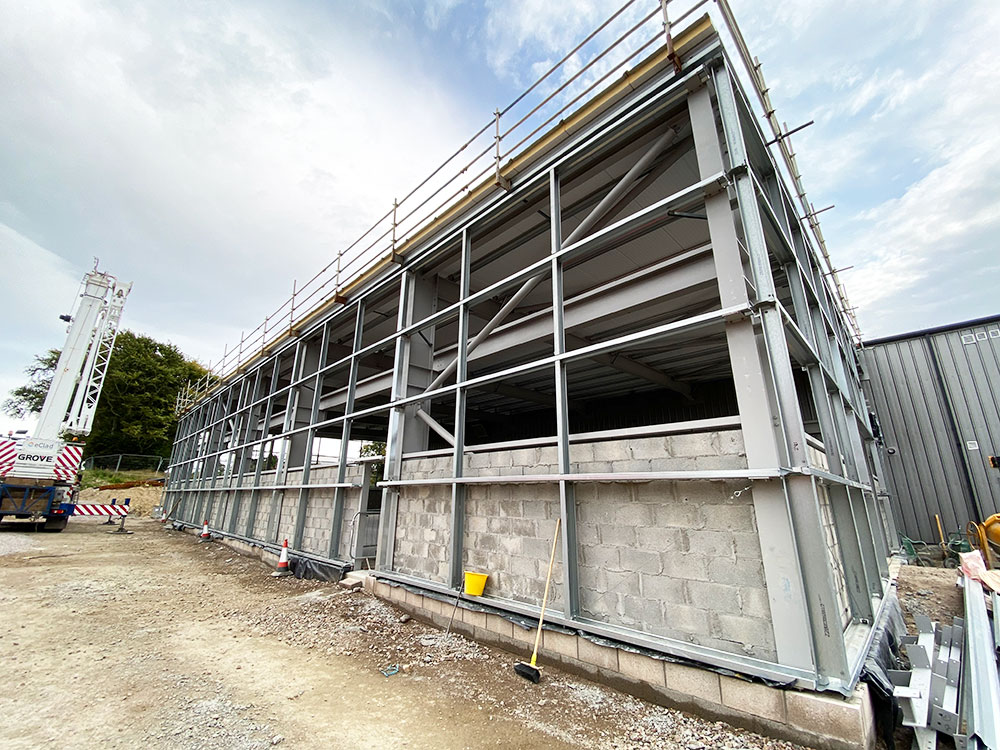 ---